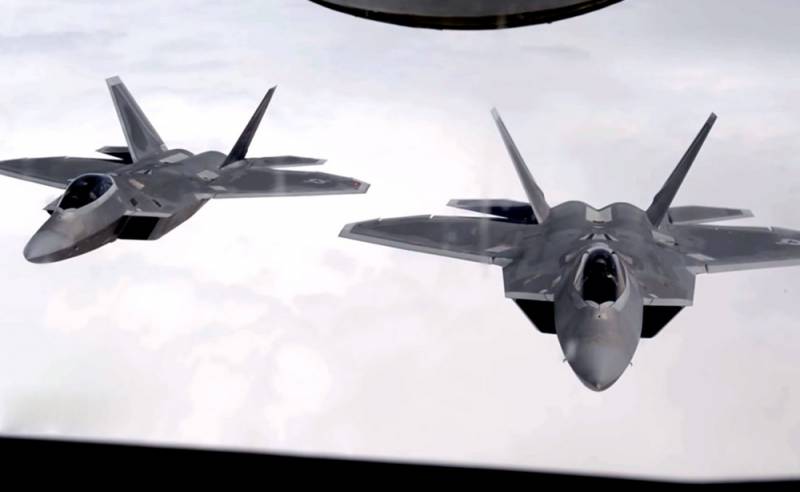 The United States Air Force plans to eventually phase out the F-22 Raptor fighters, as their use has revealed a number of significant problems.
According to the Chief of Staff of the Air Force, General Charles Brown, the US military aviation will reduce the fleet of fighters and attack aircraft to four types of aircraft - now there are seven types of such combat vehicles in service. The F-22 Raptor will be dropped from this list. The correct combination of combat aircraft will be determined through a special "TacAir research". Military experts are planning to define the concept of future fighters that combine the capabilities of the 4th and 5th generations.
During the McAleese and Associates conference, the general noted that the Next Generation Air Dominance (NGAD) fighter will replace the F-22 and interact with the F-35. Also, the US Air Force will continue to use the F-15EX and F-16 and the A-10 Warthog attack aircraft - thanks to the update, the latter can be operated until the 2030s.
A total of 186 F-22 Raptor aircraft are at the disposal of the US Air Force, the average age of fighters is about 15 years. According to the deputy chief of staff for plans and programs of the United States Air Force, Lieutenant General David S. Nahom, these aircraft now dominate the American airspace dominance.