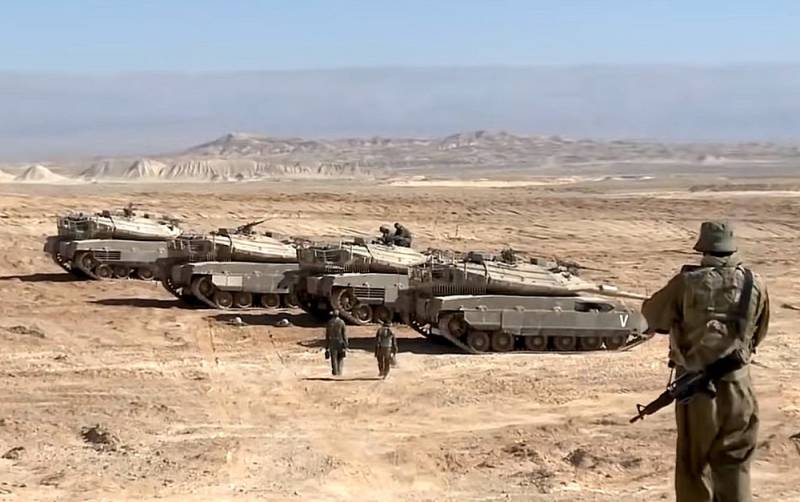 The Israeli-Palestinian conflict is gaining momentum. Thus, the press secretary of the Israel Defense Forces, General Khidai Zilberman, announced that on May 13, plans for a ground operation in the Gaza Strip would be presented to the General Staff. Then they will be brought to the attention of the political leadership of Israel.
Additional combat units of the Israeli army were deployed to the border of the enclave: troops of the Golani motorized infantry brigade, the 7th Saar mi Golan tank brigade, artillery and special forces. IDF Spokesman Jonathan Conricus announced its readiness to invade Gaza at a briefing.
The army command considered various options for the operation, the final decision will soon be made by Chief of General Staff Aviv Kohavi.
According to media reports, in the last XNUMX hours the Israeli army intensified its shelling of the Palestinian territories and the military facilities of Hamas and Islamic Jihad located there. The IDF informs in advance about the place and time of the missile attacks so that the residents of the area can evacuate.