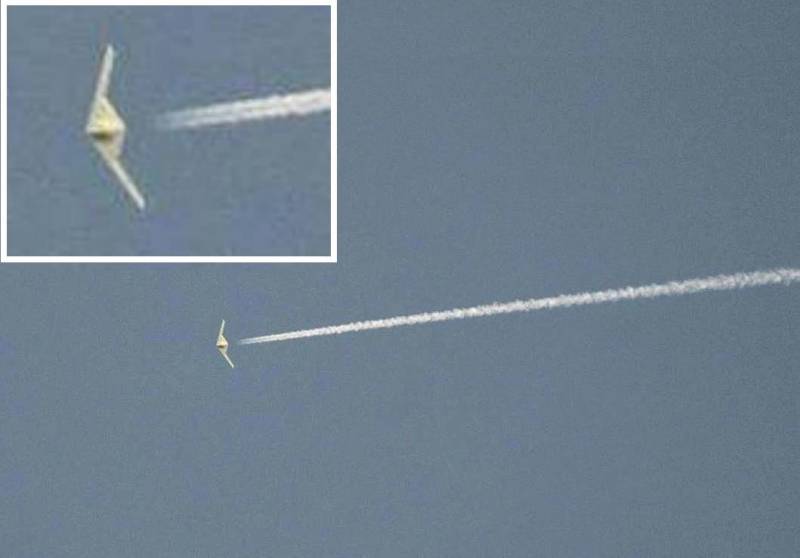 The US Air Force is going to remove from production the RQ-4 Global Hawk drones and replace them with more effective secret spy aircraft with 5th and 6th generation aircraft capabilities. According to The Drive experts, the new
technique
will be able to more effectively overcome enemy air defense systems and carry out operations in "prohibited zones".
US Air Force General Charles Brown believes that the RQ-4 Block 30 Global Hawk drones performed high-quality reconnaissance missions, but in the future they will not be able to compete and must be replaced with "more modern and relevant systems." The RQ-180, which has been under development for several years, could become such an aircraft.
By all indications, this drone will become an important link in the interaction of stealth aircraft, including the F-22 and F-35 stealth fighters, the B-2 Spirit and the future B-21 Raider stealth bombers, as well as any platforms that may be developed. as part of the Next Generation Air Dominance (NGAD) program. The RQ-170 stealth drones, which are tactical versus strategic RQ-180s, will also remain part of this overall ecosystem.
Nevertheless, according to the publication, it is now difficult to imagine the withdrawal of the entire Global Hawk fleet from the United States Air Force in the next year or two in favor of new spy planes.