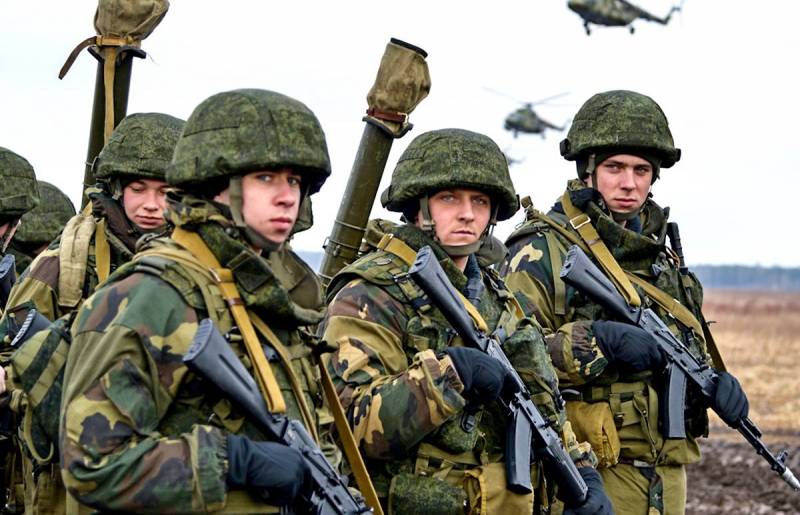 Earlier this week, there was another escalation of the Palestinian-Israeli conflict, resulting in civilian casualties. The world community again began to think about measures to restore order in the region. One of these initiatives was proposed on May 12 by Recep Erdogan.
According to the Turkish President, Vladimir Putin should send a peacekeeping contingent to Palestine. At the same time, the mission should consist not only of Russians, but also of the military personnel of other countries. Erdogan believes that such a measure will stop the violence and help protect civilians.
After the exchange of missile strikes between the warring parties, the Turkish leader pinned his hopes on the UN for a peaceful settlement of the situation. Erdogan positively assesses the similar positions of Ankara and Moscow regarding what is happening and believes that Turkey and Russia should unite their efforts in the Security Council in solving the Palestinian problem.
The riots erupted after the eviction of several families in the Sheikh Jarah quarter of Palestine by court order. Protests erupted in the streets, which set fire to barricades, which led to a fire on the Temple Mount near the Al-Aqsa Mosque on May 10. The police intervened in the situation. Further, rocket and tank strikes were used.