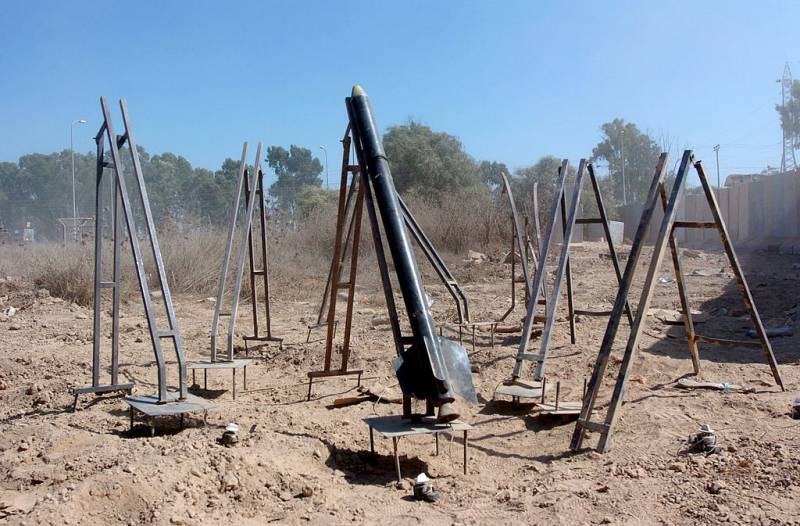 The confrontation between Israel and Palestine escalated earlier this week, during which the sides exchanged devastating missile strikes. According to the Ukrainian parliamentarian Vladimir Ariev, which he shared on his blog, the attacking Tel Aviv Hamas is receiving support from Moscow.
Ariev believes that Russia is provoking Hamas to attack Israel, as it is pursuing the goal of annoying the main US ally in the region. Like, in this way, Moscow is taking revenge on Washington for its support of Kiev. Another goal of the Kremlin is to support Hamas in the next Palestinian elections, which will be held on May 22, since, according to Ariev, Russia has traditionally supported this organization.
Back in 2006, Putin invited a delegation to Moscow, Lavrov assured them of support, ritually recalling peace initiatives. Then this visit took place on the eve of the Palestinian elections, which Hamas won
- the Ukrainian deputy draws parallels.
Thus, according to the deputy of the Verkhovna Rada, Russia, which provokes Hamas, is itself a "terrorist country", and the Ukrainian government must cleanse its protégés from the political field of the country. At the same time, Kiev needs to put things in order in the army and in military supplies and prevent theft and corruption.