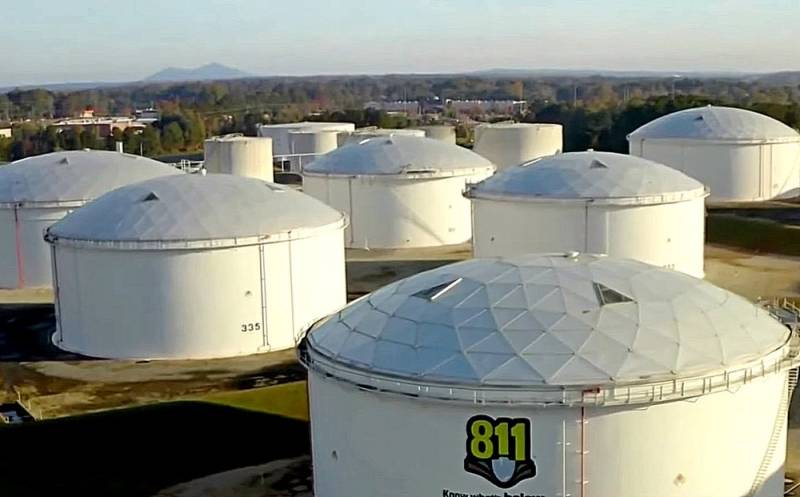 On May 6, the computer systems of the operator of the Colonial Pipeline, which supplies fuel to the country's east coast, were hacked in the United States. According to Bloomberg, the failure of the pipeline could lead to massive disruptions in the supply of fuel. According to a number of media reports, this cyber attack is behind the DarkSide hacker organization, whose roots go back to Russia.
In the course of the hack, network criminals took possession of the company's confidential data and blocked its computer
machinery
, demanding a ransom - its amount has not yet been disclosed.
On May 7, the operation of the Colonial Pipeline was suspended, and only after a while the operation of the oil pipeline was resumed. The company released a statement in which it indicated the complete restoration of work on the transportation of fuel after eliminating the consequences of the hacker attack and achieving the level of necessary security.
In the meantime, the US transport department has declared a state of emergency in Texas, New York, as well as in Florida and Pennsylvania. Such a measure will help to organize the delivery of the necessary volumes of fuels and lubricants in tank trucks to the regions of the states most affected by the actions of hackers.
DarkSide is known as a group of cyber intruders who donate a portion of their criminal proceeds to charity. According to experts, the current hacker attack on critical infrastructure in the United States has become the most destructive in a series of such incidents to date.