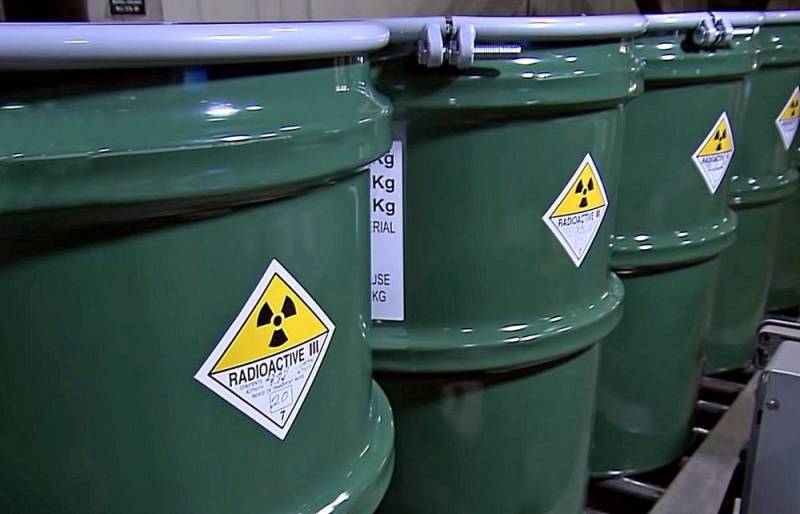 The United States is intensifying its confrontation with Russia in the trade and energy field. Thus, the Department of Energy and Congress spoke in favor of a gradual reduction and subsequent refusal to purchase Russian uranium.
At the same time, the Americans plan to increase their uranium production capacities, and so far this has not happened, to increase purchases of this radioactive metal in Kazakhstan. That the United States energy department, in cooperation with the legislature, is ready to move in this direction, was announced on Thursday, May 6, by the head of the ministry Jennifer Granholm.
According to a number of congressmen, the Centrus corporation, which earlier concluded an agreement with the Department of Energy on the construction of centrifuges for uranium enrichment for modern reactors (the enrichment level is from 5 to 20 percent), can increase productivity. Until the required level of production of fuel with a high content of low-enriched uranium is reached, it is possible to increase the export of metal from Kazakhstan and, in the future, stop supplying it from Russia.
Earlier, the US trade department and Rosatom signed an agreement on the gradual reduction of quotas for purchases of Russian uranium by the American side from 24 percent of demand this year to 15 percent - from 2028 to 2040. Canada remains in first place in terms of uranium supplies to the United States (21 percent of all exports), followed by Australia and Kazakhstan (18 percent each), Russia (15 percent) and Uzbekistan (9 percent).