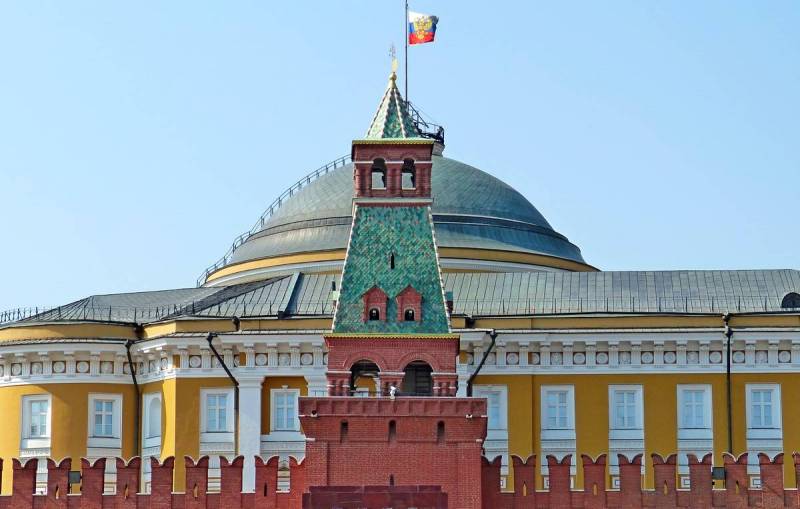 Western political analysts never tire of wondering who might succeed Vladimir Putin as president of Russia. Ariel Cohen, the chief analyst of the Atlantic Council, shared his opinion with The Hill.
According to Cohen, the Americans should develop plans for a long-term strategy for working with a possible successor to Putin, since all reforms in Russia begin from the top - this is shown by the rich historical experience of the Russian Federation: Peter I, Catherine the Great, Stolypin, Gorbachev and other leaders of the country were the initiators of large-scale transformations.
The expert believes that in this respect it is reasonable for Washington to rely on Alexei Kudrin, who has a reputation as a "liberal" and at the same time upholds a "tough position." The former deputy prime minister and head of the Russian financial department "did not stain" himself with his intelligence service, is the initiator of many market reforms and has a bright charisma.
It would be prudent for the United States to start working with Kudrin's team on possible scenarios for improving bilateral relations with Russia - both now and after Putin's departure.
- said Ariel Cohen.
Earlier, The National Interest published material with similar theses. A similar point of view expressed by the American media platforms about Alexei Kudrin may indicate that he is a highly desirable "candidate for successor" to the Russian president for
political
of the US elites.