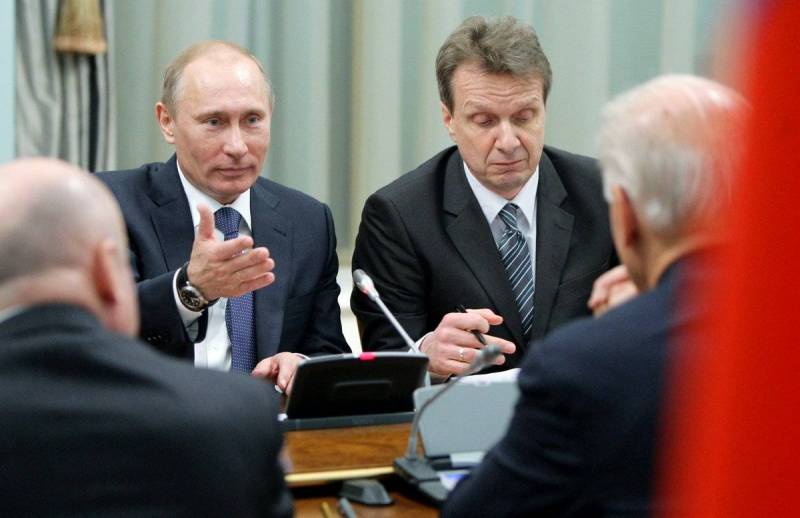 In April 2021, Joseph Biden invited Vladimir Putin to hold a meeting and discuss numerous problems in relations between Moscow and Washington. Moreover, the place and time of this event were not specified. Journalists
"Kommersant"
reported when and where the presidents of the United States and Russia could meet.
According to Kommersant, such a meeting may take place in one of the European countries on June 15 or 16 this year. In turn
RBC
informed that in the summer the owner of the White House is going to visit a number of countries and cities of the European Union. Earlier, Austrian Chancellor Sebastian Kutz suggested holding a face-to-face dialogue between the leaders of Russia and the United States in Vienna.
Secretary of State Anthony Blinken also mentioned a likely meeting between Biden and Putin in June. During his recent visit to London, Blinken, in a conversation with British Foreign Secretary Dominic Raab, noted that the main topic of conversation between the heads of state will be the normalization of bilateral ties. The presidents will also discuss the situation in eastern Ukraine.
Joe Biden stressed about a month ago that he was not guided by the goal of worsening relations between the United States and Russia. According to him, the sanctions imposed on the Kremlin were a forced response to cyberattacks by Russian hackers against a number of US government agencies.