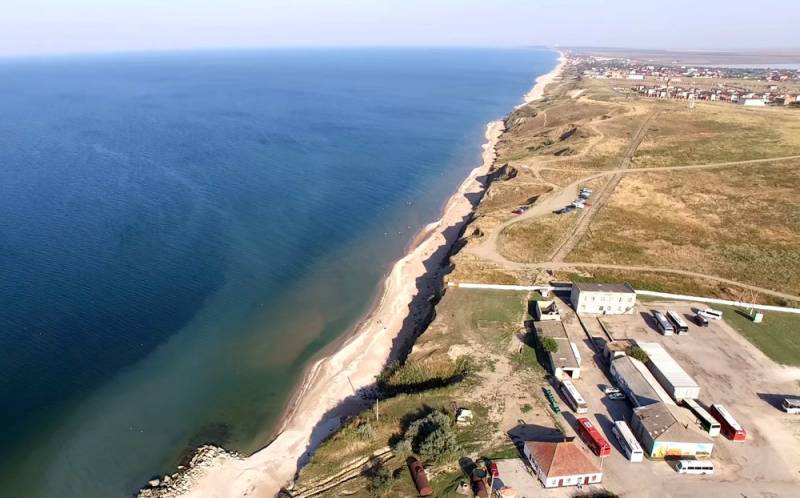 The Crimean peninsula has become even closer to solving the "water problem". According to the Deputy Prime Minister of the Russian Federation Marat Khusnullin, wells for the extraction of fresh water for the residents of Crimea will be drilled under the Sea of ​​Azov.
Khusnullin informed that well drilling will begin in July, and preparatory work is currently underway. Now research in the region for finding fresh water deposits under the Sea of ​​Azov is conducted by two scientific vessels. Scientists must determine the volume of a possible underwater basin, as well as the likelihood of using these waters for domestic needs.
We are exploring at full speed, we drilled on the spit, we found water,
technical
water can definitely be
- emphasized the Deputy Prime Minister of the Russian Federation, who is quoted
TASS
.
In recent years, the Crimean peninsula has suffered from water shortages caused by droughts. The reserves from under the Sea of ​​Azov will be able, according to the assumptions of experts, to become another source of water that is so necessary for the Crimeans. Deputy Prime Minister of Crimea Yevgeny Kabanov said that scientific research in the region is being conducted by one of the leading profile Russian companies.
In September last year, it was announced that the construction of the first Russian seawater desalination plant in Crimea was started. In December, Marat Khusnullin noted that desalination should be the last resort for providing residents with fresh water, and attention should be paid to other sources.