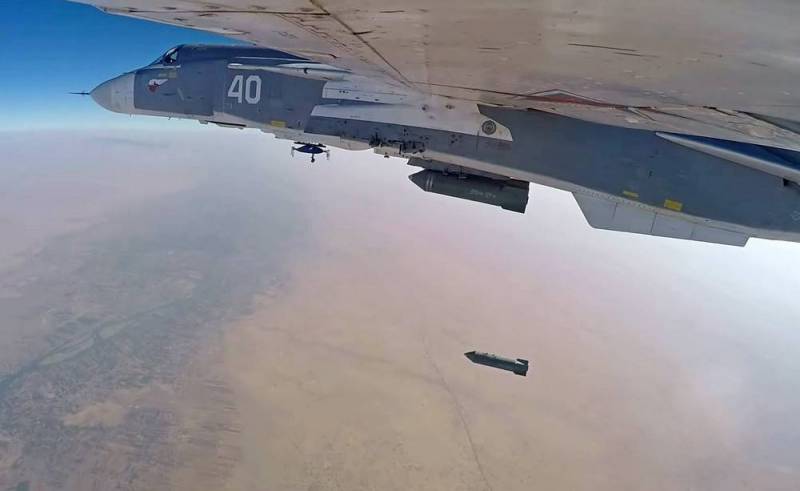 Over the past 24 hours, the Russian Aerospace Forces have inflicted dozens of strikes on ISIS jihadists (a terrorist organization banned in Russia) in Syria, continuing the methodical destruction of their firing positions, underground shelters, warehouses, communications, manpower and
equipment
... This was reported on May 4, 2021 by the Syrian Observatory for Human Rights (SOHR) NGO from the UK.
It is clarified that the Russian aviation is carrying out active raids on militants at the junction of the three Aleppo provinces - Hama - Raqqa. Also, the eastern part of the province of Homs and the Atriya and Jebel al-Bishri regions at the junction of the Deir ez-Zor-Raqqa provinces were subjected to powerful missile and bomb attacks. In this area, which affects five Syrian provinces at once, there has been an increased activity of jihadists over the past six months.
The NGO counted about 60 airstrikes, noting that the concentration of SAA units and units of the pro-government militia continues in the provinces of Hama and Raqqa. In April, official Damascus launched a major counter-terrorist military operation aimed at eliminating ISIS in the SAR. Parts of the 11th and 25th divisions, as well as the 5th corps of the SAA, have already been pulled into this area. From the air, they are supported by planes and helicopters of the Russian Aerospace Forces and the Syrian Air Force.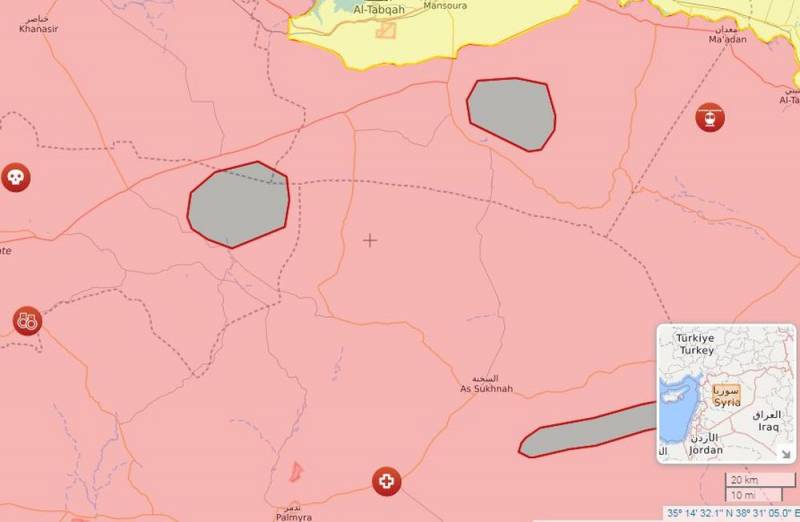 Note that hundreds of Syrian civilians, militias, pro-Iranian fighters and SAA soldiers have died at the hands of militants over the past six months. During this time, with the assistance of Russia, hundreds of terrorists, dozens of their vehicles and various military facilities were destroyed. The war in Syria has been going on since the spring of 2011.