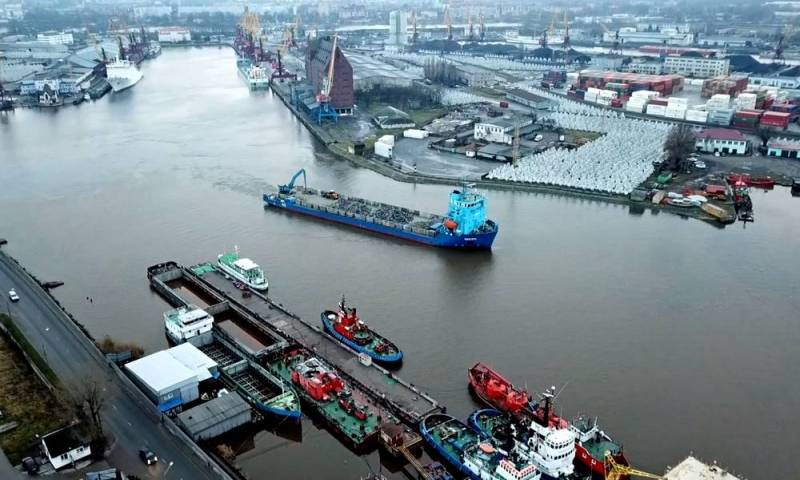 In August 2020, presidential elections were held in Belarus, in which Alexander Lukashenko won a landslide victory. The Baltic states did not recognize the results of the presidential campaign, and the head of Belarus threatened to transfer transit from the Baltic ports to Russian ones. It looks like Lukashenka's plans have begun to take shape.
Belarusian Prime Minister Roman Golovchenko said on Sunday May 2 that Minsk is working on the idea of ​​creating its own terminal in Russian ports. An important issue, according to Golovchenko, is the cost of logistics, which should not cause damage
the economy
RB. In accordance with the previously adopted plans, the Belarusian partners have presented certain requirements to the Russian side, and the Russian Federation will provide the corresponding possible sites for the construction of terminals.
If they suit us, then we look very positively at the option of implementing such an investment project to create our own port terminals in the Russian Federation.
noted the Prime Minister of Belarus on the air of the TV channel "Belarus 1".
Golovchenko believes that such commodity hubs in Russian ports will guarantee that Belarusian goods will not be lost. Discussions are also underway on the cargo currently going through the ports of the Baltic countries (timber, engineering products, fertilizers) and the reorientation of these flows to terminals in Russia. Minsk will also consider the option of using the Northern Sea Route to transport goods to the APR countries.