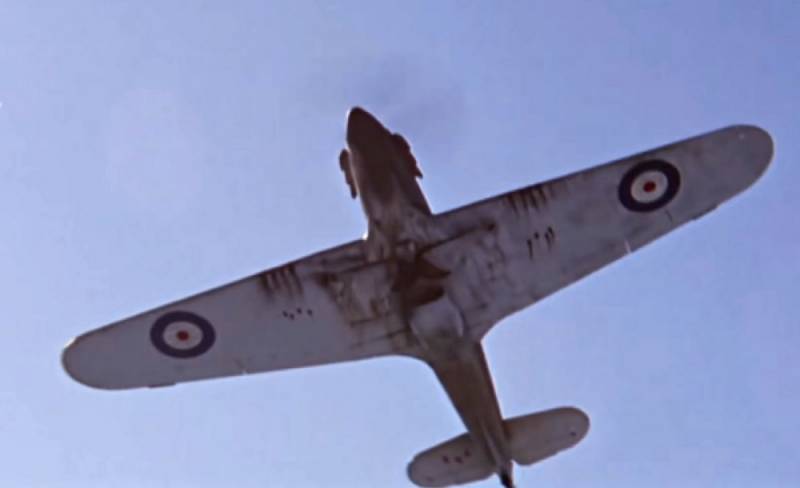 The events of the Second World War do not subside in the hearts of the participants and still excite the inquisitive minds of historians. Sometimes what happened does not fit into the framework of stereotypes and gives rise to discussions and disputes about the actions of the allies of the USSR and their role in the victory over Nazism.
So, an unpleasant story that took place at the end of the Great Patriotic War in the Baltic Sea surfaced to the surface. On May 3, 1945, British aircraft were responsible for the deaths of more than 10 thousand citizens of the Soviet Union who were prisoners on the German ships Deutschland, Tilbeck and Kip Arkona in the Lubeck Bay in the Baltic.
At the end of April, the Wehrmacht command, fearing the liberation of the Neuengamm concentration camp near Hamburg, decided to take the prisoners by ship to Lubeck. White flags were raised, but the British pilots did not pay attention to them and attacked the ships with Soviet prisoners of war. People caught in the water became the prey of English sailors who shot prisoners. In total, from 7 to 12 thousand Soviet prisoners of war died in that tragedy.
Those events became known thanks to one of the surviving participants, Vasily Salomatkin, who wrote a letter to the USSR Ministry of State Security in 1949.
Special services historian Dmitry Khokhlov in an interview
RIA News
expressed confidence that the actions of the British were dictated by
political
interests - Winston Churchill planned to enter Lubeck before the "Russian friends" from Stettin.