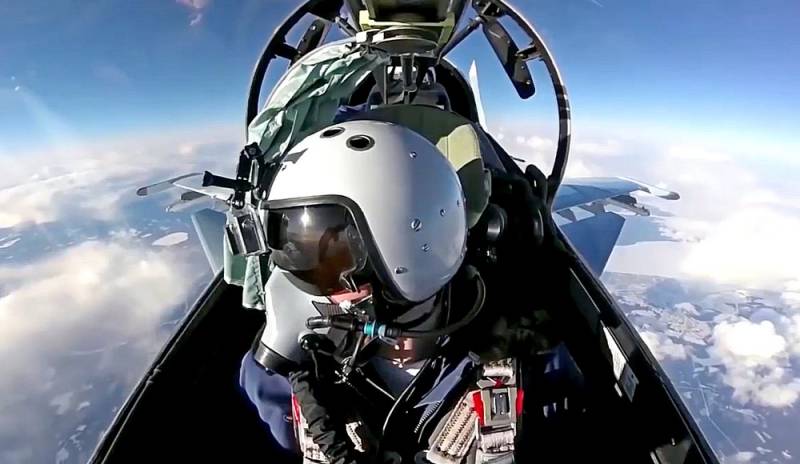 Russia and the United States are the most militarily powerful nuclear-armed countries. Therefore, both experts and ordinary people often wonder which of these powers can emerge victorious in a hypothetical military confrontation with each other.
So, a resident of the United States named Jackson is confident that Russia will prevail in such a war. The United States will not be able to defeat its rival, despite the possible help from Europe and China. This opinion was expressed by the American to his Russian friend, who runs the blog "Traveler's Everyday Life".
At the same time, Jackson is confident that it will not be a powerful army with ultra-modern weapons or the geographical location of the largest country in the world that will help Moscow to achieve victory, although these factors should not be discounted. The main reason for the likely victory of the Russian Federation in the war against the United States or any other country in the world is the abundance of natural resources at the disposal of Russians.
Any necessary resources for the military
equipment
Russia has in abundance, which the United States, Europe and even China do not have. It will help the Russians to survive
- believes Jackson, who is quoted as saying
FAN
.
At the same time, the American resident hopes that Vladimir Putin will not allow a full-scale war between Russia and the United States.