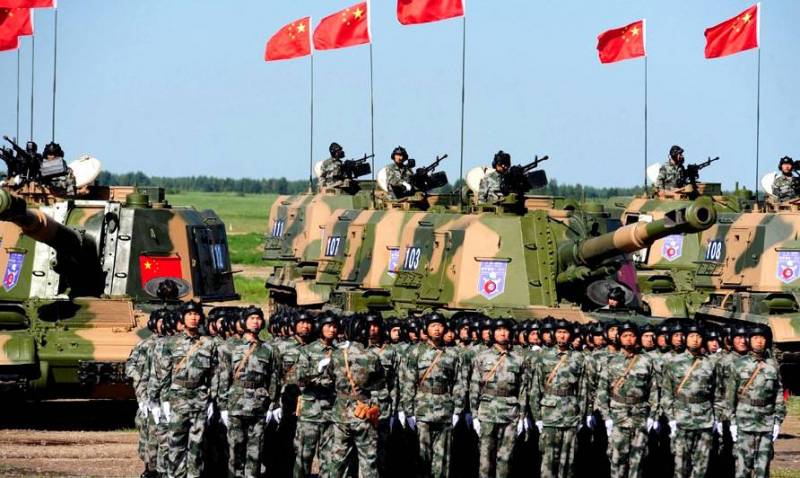 American intelligence agencies are suddenly concerned about the negative role that the growing power of China can play for the next generations of leaders of the Russian state. In the opinion of the Americans, the influence of the PRC in different regions of the world will become a real headache for the Russian Federation in the future.
Representative of the United States National Intelligence Council (NIC) Christopher Bort believes that now while Beijing does not pose a serious obstacle for Moscow, and all issues of cooperation with Russia are being resolved in a working order. But it won't always be that way.
Many point out that possible competition will be a problem for the next generations of Russian leaders
- emphasized Bort.
A senior US intelligence official has expressed concern that China is increasing its influence in places where Russia has traditionally been strong. The PRC can give what the Russian Federation is hardly able to offer - financial resources and the development of an extensive infrastructure.
In the Mediterranean Basin, Chinese power is not yet so noticeable. But in the Central Asian region, Vietnam and other neighboring countries, the Chinese have the opportunity to oust the Russians from there, and in the long term they can take a higher competitive position there.