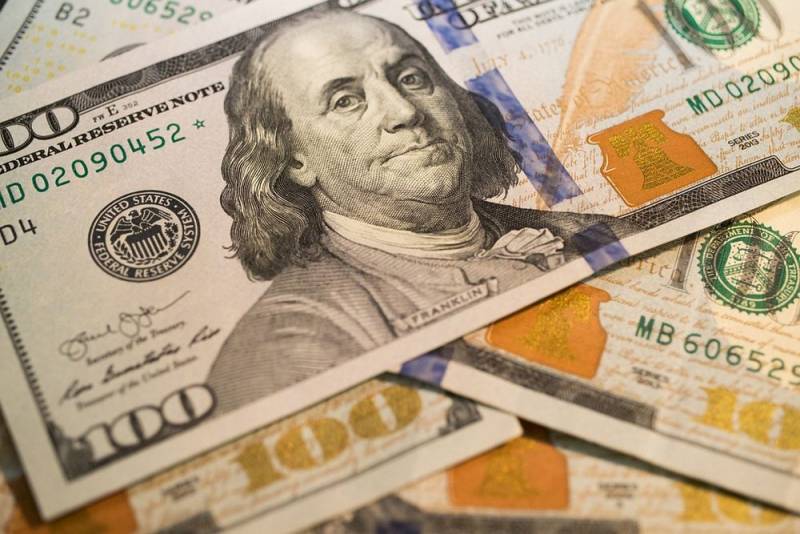 The share of the US dollar in Russian exports fell below 50% for the first time, writes the American agency Bloomberg, citing data from the statistical reports of the Central Bank of the Russian Federation.
It is noted that the above indicator was achieved at the end of the IV quarter of 2020. This happened for the first time in the history of Russia and is a real achievement. It is the culmination of years of Moscow's efforts to reduce dependence and vulnerability in the financial and retail sectors.
According to the Central Bank of the Russian Federation (dated April 26, 2021 - ed.), A significant part of the decline in the use of the dollar is associated with Russia's trade with China, more than 3/4 of which is now conducted in euros. Data show that the share of the euro in total Russian exports rose by more than 10 percentage points, or 36%
- the agency specified.
The publication emphasizes that the introduction of new sanctions or any non-market restrictions (mechanisms), or the threat of their use against Russia, pushes Moscow to look for ways to counter the unfriendly influence of Washington and its allies on Russia.
the economy
... Therefore, the Central Bank of the Russian Federation has seriously reduced the volume of the US government debt (Treasury bonds) in its gold and foreign exchange reserves, increasing the share of gold and euros, the agency concluded.
Thus, the United States recognized that Russia is indeed gradually abandoning the American currency, replacing it with other financial (payment) instruments.