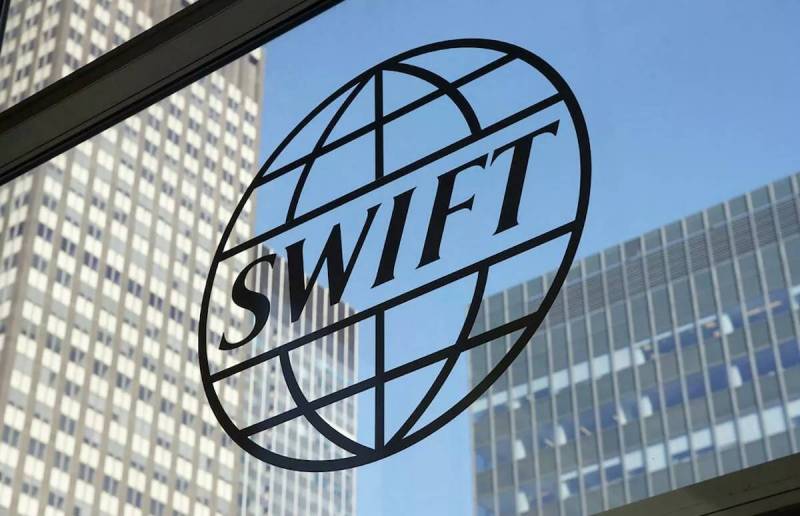 The largest faction of the European People's Party in the European Parliament (186 out of 705 deputies or 26,52%) is in favor of introducing additional anti-Russian restrictions. The excuses are: "the Navalny case", "explosions in the Czech Republic in 2014" and "tension on the Ukrainian border." This, even before the start of the next plenary session, was announced by a representative of this political force at a briefing in Brussels.
I cannot speak on behalf of the entire EP, but I speak on behalf of the party. We regret that the EU MFA Council (April 19 - ed.) Refused to vote for new sanctions (against Russia - ed.). The party supports the expansion of sanctions. These can include oligarchs, travel bans, and the exclusion of Russia from the SWIFT international payment system.
- said the representative of the party.
During April 26-29, 2021, MEPs are going to hold a debate on relations with Russia and adopt a resolution. On April 28, the EU High Representative for Foreign Affairs and
policy
security Josep Borrell. He has to present a paper on the above three topics.
Russia has assessed the likelihood and consequences of such an unfriendly step on the part of the Europeans. According to the director of the Institute for Strategic Analysis of the company "Financial and Accounting Consultants" Igor Nikolaev, expressed on the air of the radio
Sputnik
On April 26, the disconnection of Russia from SWIFT will have a large negative impact on settlements between Russians and foreigners, but for internal settlements this event will be insignificant, since 80% of payments go through SWIFT.
Nikolaev clarified that if Russia is disconnected from SWIFT, not only the Russian Federation will suffer, but also its foreign partners. Moscow has extensive international
economic
communication, so the probability of disconnecting Russia from SWIFT is less than 50%. The expert believes that the "sword of Damocles", in the form of a threat of disconnection from the specified payment system, can be used as a lever of pressure, but in the foreseeable future it will hardly come to use.