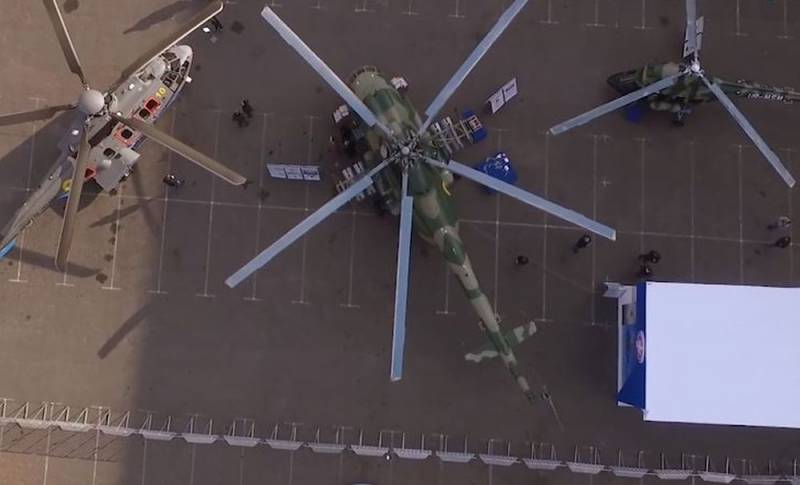 Ukraine will face sad consequences due to the nationalized Motor Sich, as the country received a $ 3,6 billion lawsuit from the Chinese for "expropriation of investments." Dmytro Marunich, a Ukrainian expert, director of the Energy Research Institute and co-chairman of the Energy Strategies Fund, wrote about this in his author's article for the Ukrainian news agency.
news
" (Kiev).
The expert clarified that the investment dispute will be considered in international arbitration. At the same time, the Ukrainian Ministry of Justice held the first meeting within the framework of the pre-arbitration settlement. The department has already reported that the services of lawyers will cost Kiev $ 1 million.
According to Marunich, Ukraine may lose not only gigantic money, but also relations with Beijing, which is Kiev's largest trading partner. He drew attention to the fact that the topic "thanks" to whom, in fact, the country has found itself in a kind of political twine and will bear large costs is not currently being discussed in Ukraine at all. He recalled that in 2017 the SBU called the activities of the head of Motor Sich Vyacheslav Boguslaev and the general director of Dragon Capital Tomas Fiala - sabotage.
But at the same time, we saw Vyacheslav Boguslaev only at a meeting of the NSDC with a short speech about the fact that the Chinese cheated him and did not give him money (while his son Alexander Boguslaev last year bought an island off the coast of Italian Liguria for 10 million euros), and Tomas Fiala goes on air and says that Chinese investments were not just made, but they were financed by a government loan and it is simply dangerous to break the pots at this level. So which of them is telling the truth and why are they not asked by law enforcement agencies about this truth?
- he noted.
Marunich believes that the amount of the claim plus expenses for lawyers will become only direct costs in case of loss in arbitration. Indirect losses will be much greater. The total trade between Ukraine and China in 2020 amounted to $ 15,4 billion and the situation with Motor Sich may negatively affect this process. Currently, trade and diplomatic relations between Ukraine and China are in question. At the same time, Ukrainian law enforcement officers "suddenly" lost questions to Boguslaev and Fiala, who have all the necessary information and could help Ukraine in arbitration, the expert summed up.