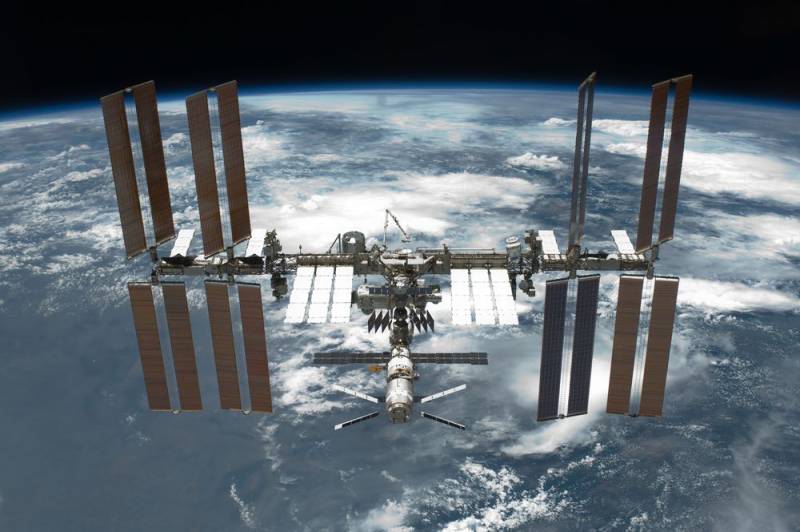 On April 18, 2021, Russia announced its withdrawal from the International Space Station project from January 1, 2025. This was announced in the program "Moscow. Kremlin. Putin "on the TV channel
"Russia 1"
Yuri Borisov, Deputy Prime Minister of the Russian Federation for the Defense Industry.
At the same time, the press service of the Roscosmos state corporation noted that Moscow has a working period at the station agreed with its partners in the ISS - the end of 2024. By this time, the main units of the Russian segment should have exhausted their resource, but the final decision will be made on the basis of their actual technical condition and further plans for the development of the industry.
It should be added that a closed meeting on the development of the Russian space industry was held by Russian leader Vladimir Putin on April 12, Cosmonautics Day. During the event, the issue of creating a Russian national orbital station was raised.
Earlier, Vladimir Solovyov, cosmonaut No. 56, scientist and designer, specialist in the field of flight control of manned spacecraft, spoke about the need for Russia to create its own station in space. Since 2007, he has been the first deputy general designer for flight operations, testing of rocket and space complexes and systems of RSC Energia. According to him, after 2025, an avalanche-like failure of the elements of the Russian segment of the ISS is expected, which now costs 10-15 billion rubles. in year.
In October 2020, the functionary presented the appearance of the new orbital station. It should consist of at least five modules for different purposes: basic, target production, MTO warehouse, platform (slipway) for assembling, launching, receiving and servicing spacecraft, as well as commercial for finding four tourists. The development is carried out by RSC Energia.