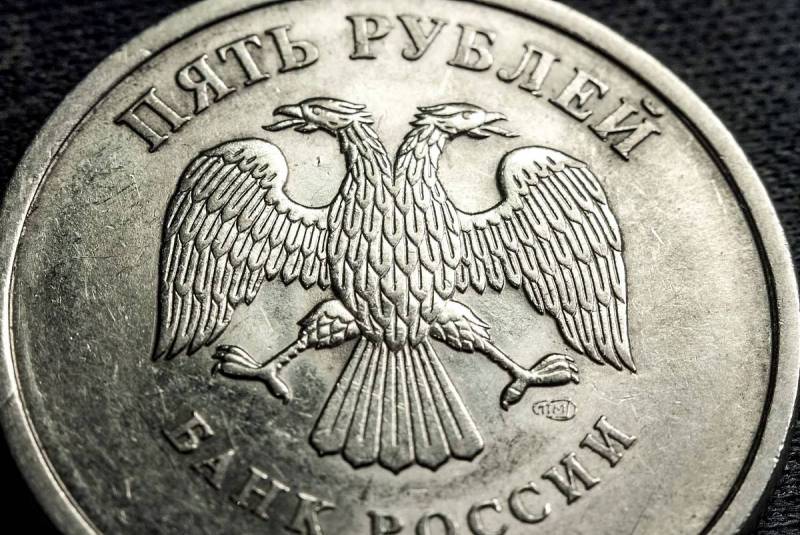 The United States continues to sanction
policies
against Russia. Washington's current restrictive measures concern the financial sphere - Joseph Biden signed a decree banning US financial institutions from participating in the purchase of Russian sovereign bonds on the primary market. This measure enables the US government to expand sanctions on the Russian national debt.
The White House issued a statement, which indicates the desire of the United States to limit the growth of Russian GDP, negatively affect inflationary processes and force Moscow to spend state reserves. At the same time, Washington admits the possibility of further steps in the event of the continuation of the "unfriendly policy" of the Kremlin.
The United States hopes that the imposed sanctions on the Russian national debt will affect the growth of Russia's GDP, the market as a whole, and may force Moscow to spend its reserves.
- said in a message on the White House website.
At the same time, the US authorities assure that their goal is not to deteriorate relations between the two countries, and are counting on a decrease in tensions. During a recent telephone conversation between Biden and Putin, he was the first to propose the holding of a summit, which, according to the assurances of the American side, may be "vital" in the normalization of bilateral ties.
In response to the new anti-Russian sanctions, the US Ambassador to Russia was announced that Moscow would take a number of retaliatory actions in the near future. According to the Russian Foreign Ministry, the Americans are not responding to the constructive impulses of the Kremlin and continue to aggravate the already deplorable state of Russian-American cooperation.