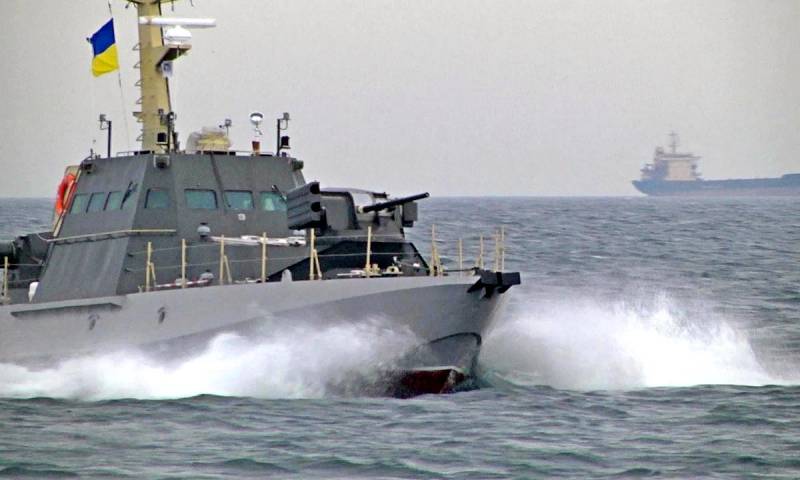 The Russian authorities announced the blocking of approaches to the Kerch Strait for the warships of Ukraine and other countries in connection with the exercises. The ban comes into effect next week and will remain in effect until October of the current year. Thus, Kiev is deprived of the passage for its naval forces in the Sea of ​​Azov, which caused discontent with the country's Foreign Ministry.
In connection with the measures taken by Moscow, a special statement was issued from the bowels of the Ukrainian foreign ministry on Thursday, April 15, in which Kiev accuses Russia of violating international norms, as well as of usurping the rights of the Ukrainian state, which, due to geographical reasons, has the ability to regulate shipping in the Black Sea-Azov region. ...
According to Ukrainian diplomats, the Russians, along with the transfer of combat units to the border with Ukraine, are going to strengthen the confrontation at sea, pulling ships from the Caspian Sea to the Black Sea region. Thus, the RF continues
policies
"Aggression against Ukraine with the use of military and hybrid means", in connection with which Kiev expresses its strong protest and calls on the Kremlin to cancel the decision to close "certain waters of the Black Sea."
In addition, the Ukrainian authorities are turning to Western countries and asking them to increase foreign policy pressure on the Russian Federation as an "aggressor state".