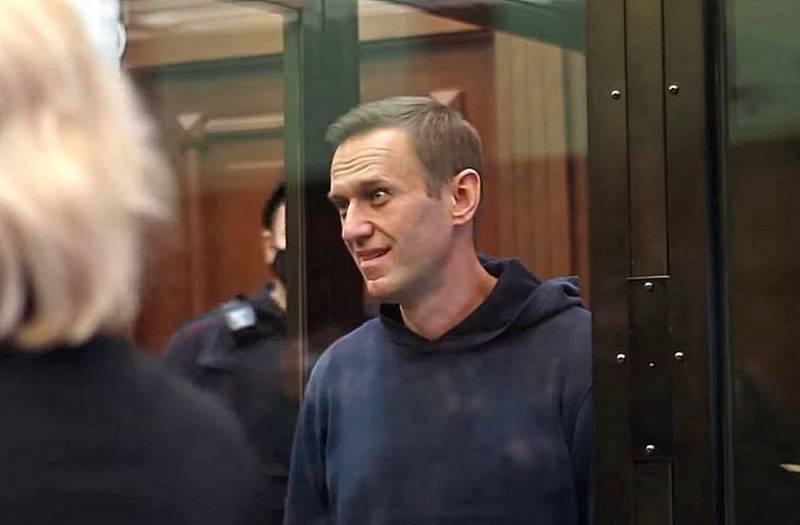 Passions around the situation with the convicted leader of the Russian non-systemic opposition, Alexei Navalny, do not subside. Representatives of Russia, according to Spiegel, are accusing the German side of helping Navalny with his anti-Putin film.
On February 16, Russian Ambassador Sergei Nechaev addressed the German Foreign Ministry criticizing Berlin for the fact that Navalny had the opportunity to shoot his video only with the support of the FRG authorities. In particular, after treatment at the Charite clinic, Navalny went to Dresden to photograph the house in which Vladimir Putin once worked - the trip could take place only after obtaining permission from the relevant German authorities. In addition, the German authorities provided the oppositionist with the Stasi documentation he needed for filming.
In Navalny's film, the Russian president is shown as the owner of a luxurious palace and a corrupt official distributing privileges to a close circle of people. Not surprisingly, the Russian authorities are outraged by the YouTube movie, and the controversy between Moscow and Berlin over the Navalny case is escalating.
According to Spiegel, Russia's accusations against Germany have no legal basis. So, during the blogger's trip to Dresden, he was accompanied by police, but they did not assist in filming the film and only ensured Navalny's safety.
As for the use of Stasi documents on Vladimir Putin's stay in Germany, they are available to researchers, and no special exclusive permission is required to read them.
Meanwhile, representatives of the Foreign Affairs Committee of the FRG parliament accuse the Russian authorities of "deliberate torture" of the oppositionist who is on a hunger strike. According to the speaker of the Green party, Manuel Sarrazin, Berlin should not "turn a blind eye to how the Putin regime is putting Navalny in danger again."