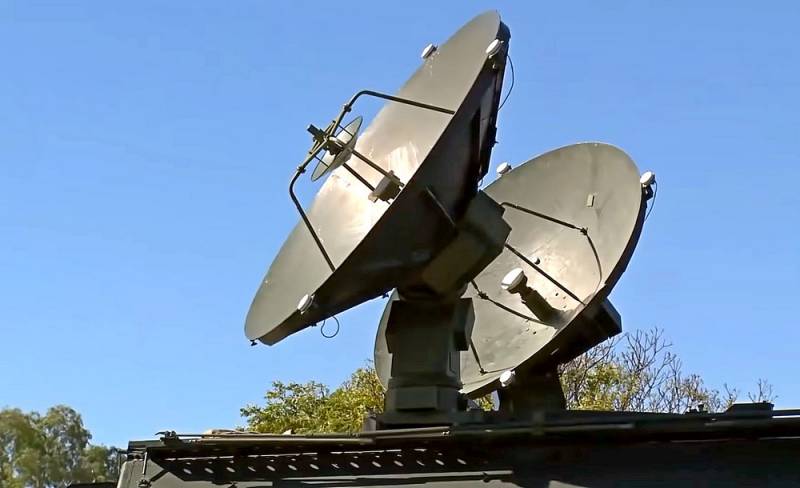 The Pentagon has lost its dominance over Russia in the electromagnetic spectrum. This was announced yesterday by Joseph Kirschbaum, Director of Defense Potential and Management at the US Audit Office.
It is worth noting that for several decades in the field of electronic warfare, we were in the position of catching up. Even during the Korean War, it became clear about the serious superiority of the Americans in this industry. The sights with a radio range finder installed on the F-84 Saber provided an effective range of 2400 meters, while the ASP-3 sights installed on the MiG-15 and MiG-17 made it possible to effectively "reach" the enemy at a maximum distance of only 100 meters.
During the Vietnam War, the United States successfully used the AGM-45 anti-radar missile, and during the Iraqi Operation Desert Storm, the Americans completely suppressed the enemy's communication channels and early warning air defense stations by helicopters and electronic warfare ground stations a day before the attack.
All this time, the USSR was trying to catch up with the Pentagon, but the leadership in the field of electronic warfare was firmly held by the Americans.
The situation changed only in 2017, when, during exercises in Belarus, our electronic warfare not only "blinded" a simulated enemy, but also interfered with two strategic reconnaissance aircraft of the US Air Force in the skies over Poland. However, then the Pentagon did not draw the necessary conclusions, but in vain.
It is worth noting that Russia did not focus only on the quality of its equipment and began to increase its quantity and tactical variety. In recent years alone, dozens of new systems have passed state tests.
Moreover, our complexes "Krasukha-4" and "Moscow-1", capable of effectively operating within a radius of up to 400 km, are transferring the capabilities of radar warfare from the operational to the strategic level.
The Pentagon recognizes the high efficiency and superiority of our modern equipment. At the same time, the United States does not yet know how to regain lost ground.