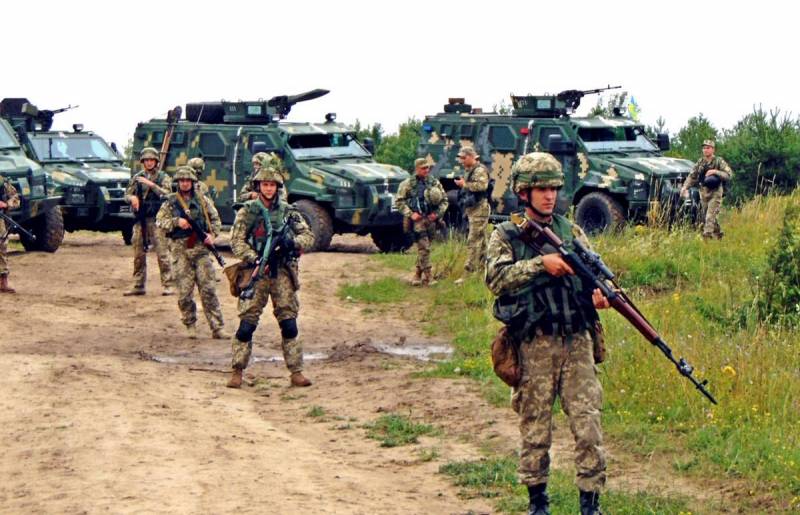 Kiev has been talking about the need to join NATO for many years, and in December 2014 the country announced its rejection of its non-aligned status. In the Constitution of the state in 2019, the prospect of joining the EU and the Alliance was enshrined. The White House, through the mouth of press secretary Jen Psaki on Tuesday April 6, expressed its attitude to this idea of ​​the Ukrainian authorities.
When asked by media representatives about Ukraine's accession to NATO, Psaki noted the discussion of such an option between Kiev and Washington, and also expressed US support for the Atlantic aspirations of the Ukrainian leadership. However, the press secretary clarified that such a decision will not be made by Ukrainians.
We strongly support Ukraine ... but the decision remains with NATO
- Jen Psaki emphasized, having "cooled" Kiev's desire to join the western military bloc.
According to Volodymyr Zelensky, Ukraine's joining NATO will be a way to end the confrontation in the east of the country. Decisive steps to implement the country's plans to join the North Atlantic Alliance will be a clear signal to Russia and stop its aggressive aspirations, the Ukrainian president said in a telephone conversation with NATO Secretary General Jens Stoltenberg.
NATO is the only way to end the war in Donbas
- Zelensky believes.