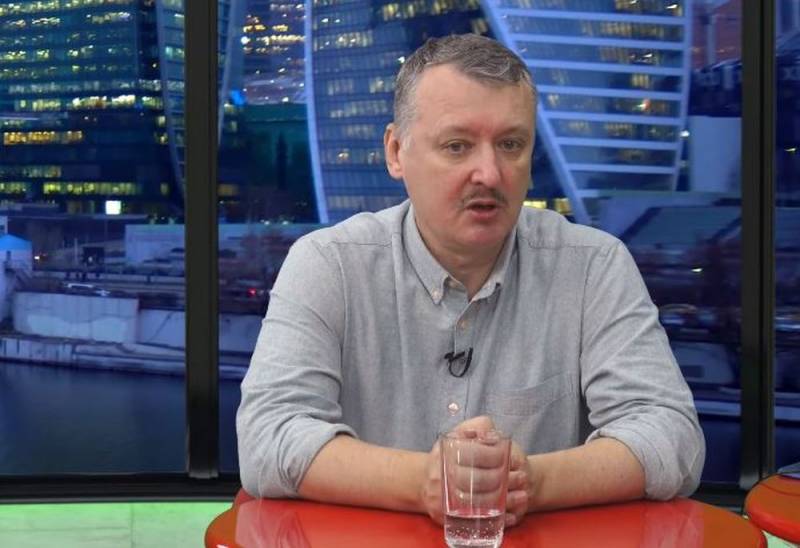 Moscow deliberately, without disguise and absolutely open to Kiev and the West, is pulling troops to the Ukrainian border. The former Minister of Defense of the DPR Igor Strelkov (Girkin) stated this on the air of the YouTube channel "Russian Interest", explaining why this is being done.
He noted that since mid-January 2021, Ukraine has actively redeployed a large number of forces and assets to Donbass. At present, a military "fist" is concentrated in the region, ready to inflict a powerful, "devastating blow" on the LPR and DPR.
For two months, Ukraine drove troops in large numbers. In principle, the Ukrainian Armed Forces are ready to attack. Almost all combat-ready units have been concentrated in the Donbass, plus they have created a grouping north of the Crimean isthmus. Apparently, this is in case of actions of the Russian troops.
- he specified.
Strelkov believes that after the end of the thaw, in 1-2 weeks, depending on the weather, the Armed Forces of Ukraine may launch an offensive. This causes serious concern in Moscow, which is not ready to surrender Donbass in this way, i.e. on the terms of Kiev.
Currently, Luhansk and Donetsk cannot withstand the Armed Forces of Ukraine. That is why Russia has concentrated a very large military grouping on the border.
In order of fire and demonstratively. <...> That is, obviously counting on scaring and giving the "respected partners" (Ukraine - ed.) A chance not to fulfill the instructions from Washington and not to launch an offensive
He remarked.
In his opinion, both sides are definitely preparing for the likely start of hostilities. Kiev is especially zealous. At the same time, the Russian Federation is doing everything possible to convince the Ukrainian side not to do this.
Let's say in simple words - Ukraine is preparing to attack, the Russian Federation is doing everything to motivate them not to attack
- summed up Strelkov.