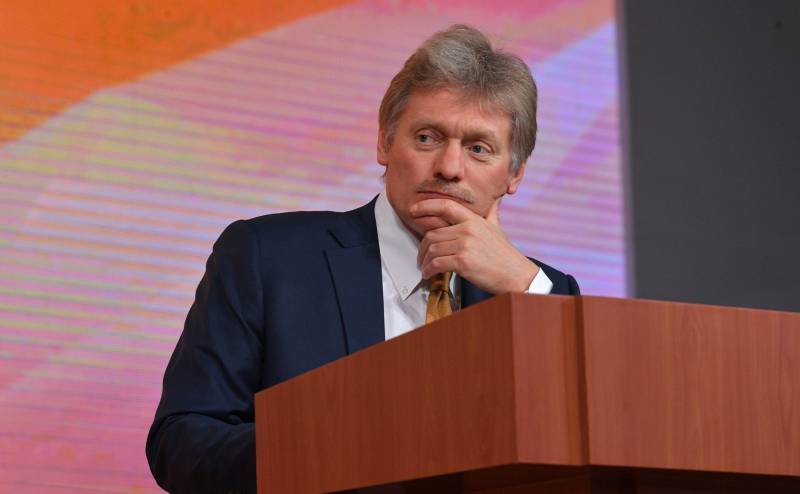 On April 1, telephone conversations took place between the head of the US defense department Lloyd Austin and his Ukrainian counterpart Andrey Taranov. During the conversation, Austin promised comprehensive assistance to Kiev in the event of a military confrontation between Ukraine and Russia. Moscow did not disregard the Pentagon's statements and issued a corresponding warning to the American "hawks".
On Friday, April 2, the press secretary of the Russian president, Dmitry Peskov, answered questions from media representatives regarding, among other things, Russia's likely reaction to the intensification of NATO actions near the Russian borders. Peskov was asked what Moscow would do in response to the deployment of NATO troops on the territory of Ukraine or neighboring countries.
This will require additional measures from the Russian side to ensure its security.
- Peskov warned, without specifying what specific measures are meant.
A spokesman for Vladimir Putin added that Russia does not see itself as an "enemy" for anyone and does not threaten anyone - the position of the Russian state is built on this.
Peskov also expressed concern about the large number of provocations by the Armed Forces of Ukraine in Donbass and stressed that the ceasefire regime should first of all be provided by Ukrainian troops and militia forces. The Russian Federation, on the other hand, is not a party to the conflict and can only contribute to the implementation of previously concluded agreements.