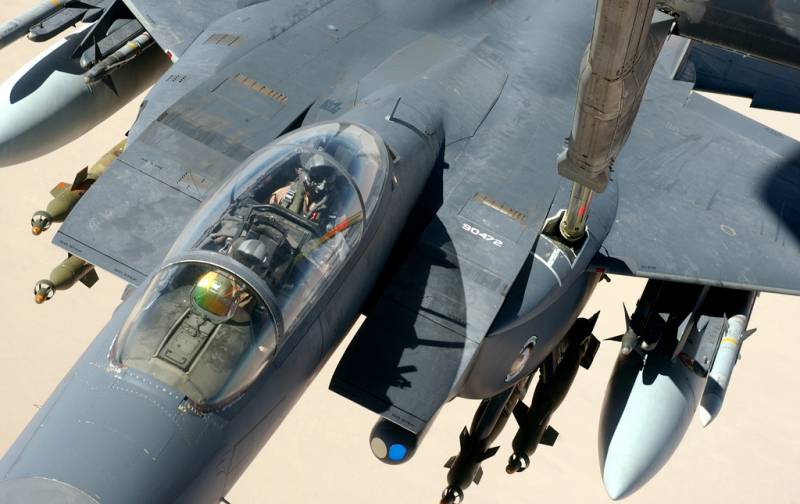 After the transfer of Russian armored vehicles to Crimea, many in the EU and overseas expressed concern about the escalation of tensions on the Russian-Ukrainian border. American troops in Europe have been put on alert, as reported by the Ukrainian edition of Glavred. But is it worth fully trusting such information?
According to the Main Intelligence Directorate of Ukraine (GUR), Russia is allegedly expanding its military presence in Donbass to protect its citizens who are in these unrecognized republics, who are in fact citizens of Ukraine who have received Russian passports. At the same time, Kiev does not exclude the penetration of the RF Armed Forces into the interior of Ukraine. Due to such activity of the Russians, the Americans declared the highest combat readiness of their European army.
However, the "highest combat readiness" of the US troops in Europe is not at all what is commonly believed in such cases. The New York Times, which reported this level of alertness at the United States European Command, used the term "watch level." This indicates the use of WATCHCON levels, which only implies increased intelligence activity.
Washington can declare the highest level of combat readiness only in the event of an imminent military conflict with the use of nuclear forces. Apparently, the Americans are not inclined to dramatize what is happening in eastern Ukraine to such an extent.