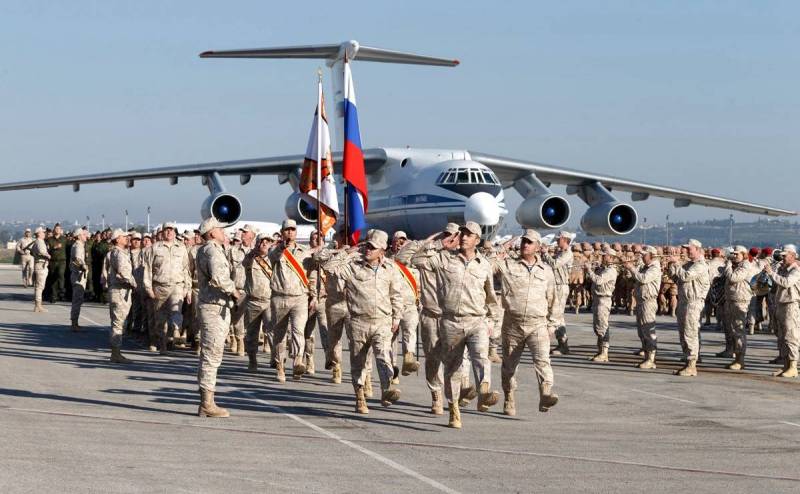 War-torn Syria has been ruled for years by Bashar al-Assad, a member of the Alawite minority, which makes up about 15 percent of the country's population. Through the efforts of Assad, the number of Sunnis in the SAR is decreasing. Meanwhile, in need of restoration
economy
lying in ruins of Syria, and Amots Asa-el from the pages of The Jerusalem Post offers his own version of the solution to the problem.
Neither Russia nor the United States wants to invest in Syria. But the situation may change for the better if the League of Arab States and the Russian Federation recognize the fact of the depravity of the presidential system of government that has developed in the SAR, when the head of state is the leader of a confessional minority. Sunnis in retaliation for the deprivation
political
rights will not allow to ensure the stability of internal life, and the way out of the situation may be the "Yugoslav version" of the future of Syria.
The solution must be to divide the country: an Alawite state in western Syria and a Sunni state in the east like Kosovo ... was spun off from Serbia under similar circumstances
- said the Israeli analyst.
Support for such a project can be provided by the Russian Federation and the League of Arab States, as well as the EU and the United States. Only Iran can oppose.
According to Amots Asa-el, the closeness to the "Yugoslav scenario" also lies in the fact that Yugoslavia as a federation collapsed 11 years after the death of Josip Broz Tito. The collapse of the SAR also occurred 11 years later - after the death of the father of the current ruler of Syria, Hafez Assad.