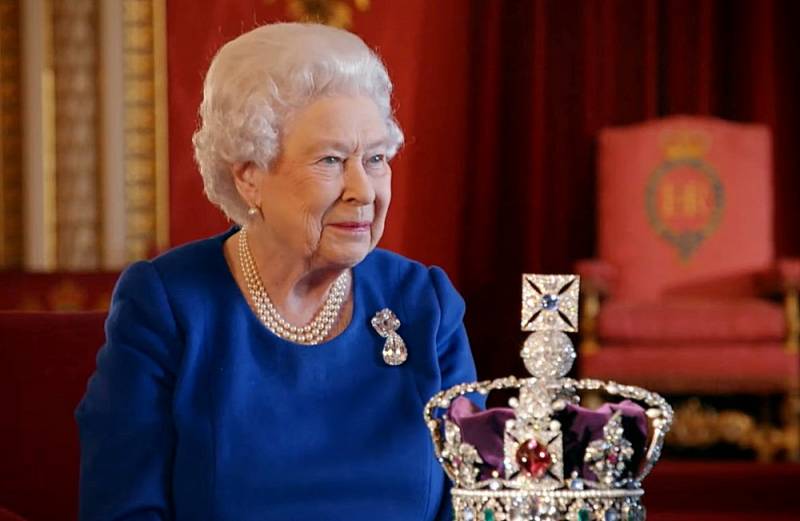 British Queen Elizabeth II, not too sophisticated in the intricacies of the external
policy
, while participating in a religious ceremony in the southeast of England, in a conversation with one of the Air Force officers, she made a poor joke about Russia and its citizens.
The 94-year-old queen asked the military whether the combat aircraft he flies were being sent "to hunt the Russians."
That's right ma'am and we really like it
- answered the officer, whose words are reported by the Bild edition.
According to the German newspaper, London is concerned about the flights of Russian military aircraft, often approaching the borders of Great Britain. So, on March 29, two Tu-160s flew over the waters of the Barents and Norwegian Seas. On the same day, two anti-submarine Tu-142s carried out their planned flight in the northeastern Atlantic and over the North Sea.
In response to these actions, the Daily Express noted that Tu-160s were dangerously close to the borders of Great Britain, and expressed the opinion that Vladimir Putin was "testing London's patience" and testing the capabilities of the British armed forces. At the same time, representatives of the Russian Ministry of Defense have repeatedly stressed that all such flights are carried out in accordance with established international rules.