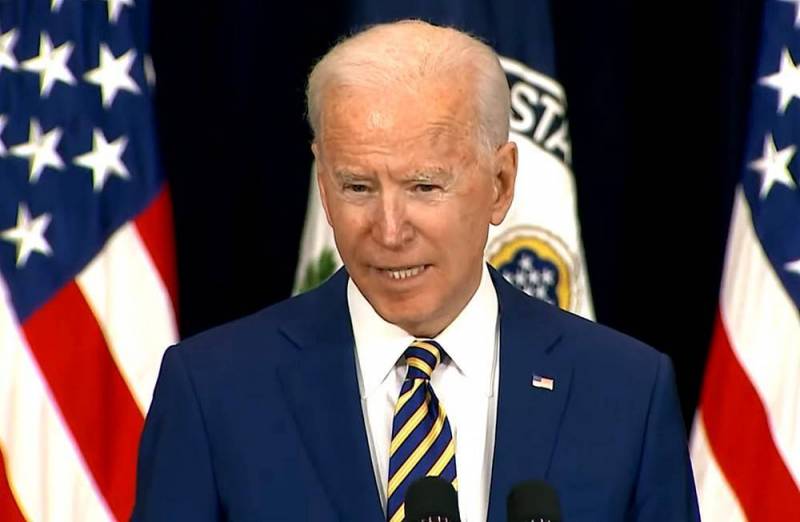 In the United States, the resonance does not subside from the words spoken by Joseph Biden to Vladimir Putin on March 16 during an interview with the American president on ABC TV channel - the owner of the White House called the leader of Russia a "killer". The most progressive public organizations in America were very critical of Biden's boorish remark.
In particular, on Tuesday March 30, 27 American organizations condemned Biden's words and in a collective appeal called on the leaders of the countries that have about 90 percent of the world's nuclear weapons to engage in effective dialogue. Among those criticizing the President of the United States, there are also leftist organizations that speak of the need to intensify negotiations between the heads of the United States and Russia on nuclear disarmament.
Ordinary members of the progressive base of the Democratic Party are not interested in a belligerent foreign
policy
regarding Putin or Russia
- Alan Minsky, head of Progressive Democrats of America, emphasized in a corresponding statement.
According to Minsky, American citizens expect peace and cooperation between countries and peoples, which will allow the United States to quickly deal with the consequences of the health disaster and
the economy
that befell the country last year. Being on the edge of a nuclear abyss is unacceptable, and the American public is calling on Moscow and Washington for a reasonable exchange of views.