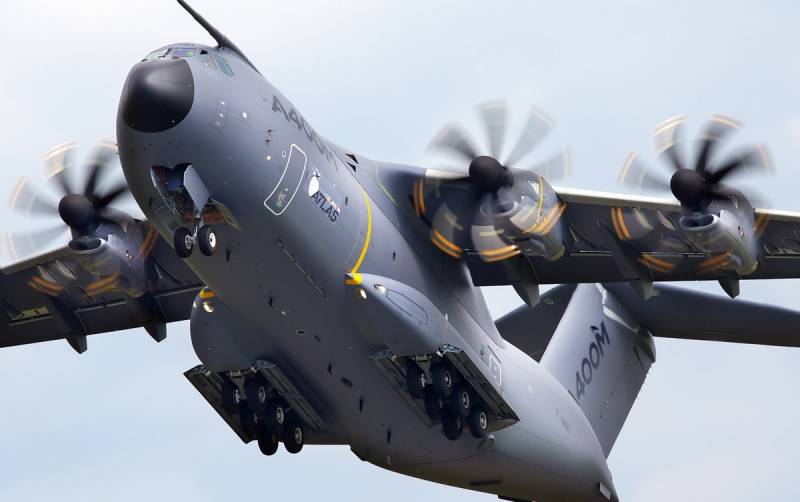 It is assumed that Russia is trying to jam the electronic and navigation equipment of British transport aircraft Airbus A400M taking off from the Akrotiri military base in Cyprus, thus endangering their crews, writes the British newspaper The Times, citing a source in the country's intelligence services.
These actions could disorient the pilots and lead to all sorts of damage. However, not a single such electronic attack has achieved its goals. The only states that could take responsibility for this are Syria and Russia, of which only the latter is technically capable of this.
Russia is trying to jam the signals of aircraft taking off, which is part of its pre-threshold activity (avoiding open conflict and provoking confrontation)
- One of the sources in military intelligence told the British edition.
According to British military experts, Russia is closely engaged in the creation of space weapons directed against the satellites of NATO countries.