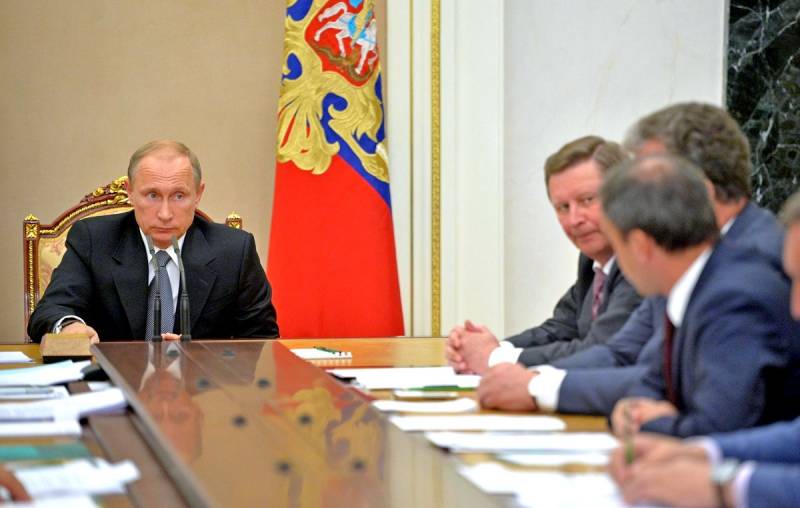 The words of US President Joseph Biden that Putin is a "killer" threaten to worsen relations between the West and the largest country in the world. Moscow expresses indignation, and Europe, according to the German newspaper Handelsblatt, plans to search for new approaches in relations with the Russian Federation.
On Thursday, the Russian government announced a review of relations with the United States.
- notes the German edition.
The degree of friction between Russia and the United States has increased again, in connection with which the rates of the Russian currency and shares have decreased. Fear of new sanctions restrictions, the closure of Russian financial institutions' access to the dollar zone and the international SWIFT payment system is in the air. If this happens, then, according to the head of VTB Bank Andy Kostin, it will look like an explosion "
economic
atomic bomb ".
In connection with the intensity of passions, the United States authorities may impose a ban on the acquisition of Russian securities by their funds and investors, which have recently shown good profitability.
What is happening between Moscow and Washington leaves its mark on Russia's ties with the EU countries. So, on Monday, the heads of the foreign affairs agencies of the European Union will discuss a new strategy for relations with the Russian Federation. Berlin continues to insist on maintaining dialogue and preventing US sanctions against Nord Stream 2, while the Baltic states, Poland and a number of other countries are ready to take more stringent measures.