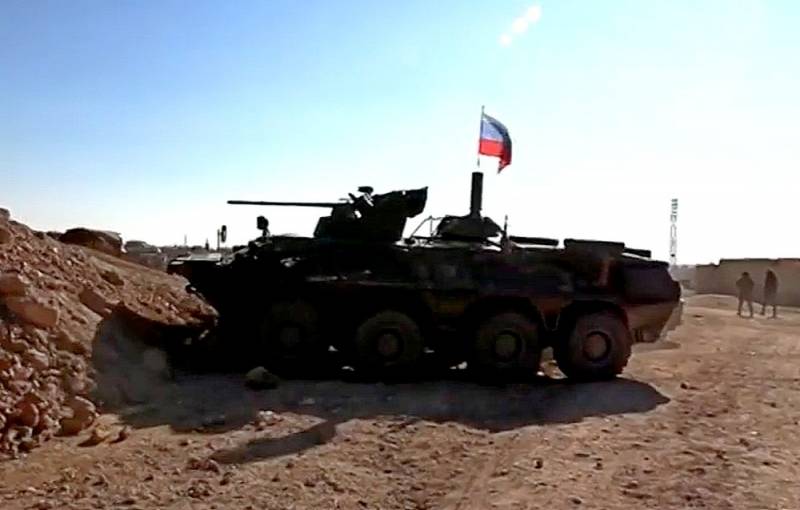 At the end of last week, Russian combat units took control of the Al-Taura oil block in the southwestern part of the Syrian province of Raqqa. Earlier, according to the newspaper Asharq Al-Awsat, the pro-Iranian Shiite militias of Afghanistan "Fatimiyun" left the area.
On Saturday, March 13, Russian soldiers, accompanied by the fifth mechanized division of the Syrian armed forces, occupied the large Al-Taura oil field, the daily production of which is about 2 thousand barrels of "black gold" (until 2010 and the beginning of hostilities in Syria, this figure was about 6 thousand barrels).
The Russian and Syrian military occupied the territory of "Al-Taura" after the Afghan Shiite combat units "Fatimiyun", funded by Tehran, left there by agreement with the Russian Armed Forces. Thus, Moscow begins to control the oil-bearing regions of Syria, squeezing out pro-Iranian detachments from there.
On March 12, Russian military personnel occupied the Tuneynan gas field, also located in Raqqa. Prior to that, Tuneynan also controlled Iranian-backed military formations. This field produces about 3 million cubic meters of gas and 2 thousand barrels of gas condensate every day.