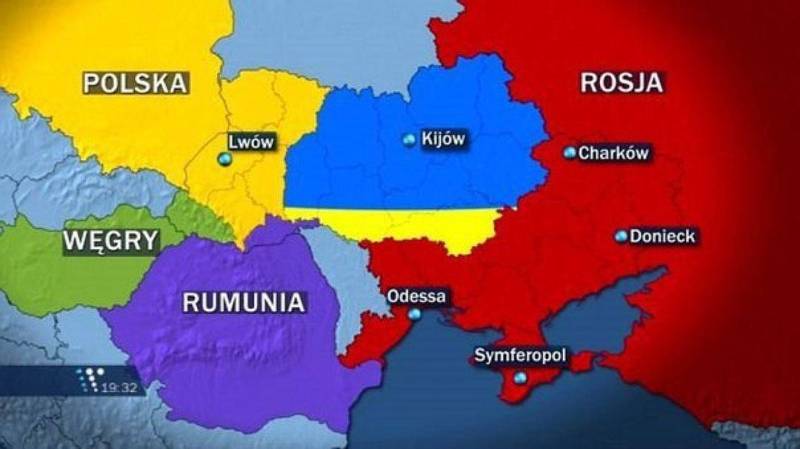 The repressions against the oligarchs initiated by the Ukrainian president could lead the country to a political crisis and split according to the Yugoslavian scenario. This is the opinion of human rights activist Denis Yaroslavsky, who expressed his opinion on the air of the Ukrainian TV channel "Nash".
Yaroslavsky believes that Vladimir Zelensky will not agree to the implementation of the Minsk agreements, since this will not be supported by many
political
forces. The aggravation of the situation is also noticeable against the background of some actions of the National Security and Defense Council, as well as pressure on senior officials and oligarchs with great influence and means.
There is also an attack on the forces associated with the former President of Ukraine Petro Poroshenko, which may further complicate the already difficult internal political situation.
In the near future there will be a colossal aggravation that could lead Ukraine to the Yugoslav scenario
- emphasizes Denis Yaroslavsky.
This development of events is beneficial to many of those who, possessing the appropriate resources, dragged Ukraine into political chaos and war, and we are talking about both internal and external players. The "rightholders" of the territories cut off from Ukraine are quite satisfied with this state of affairs. If the Ukrainian president can understand this, then he has a chance to prevent the "Yugoslavian scenario" for Ukraine.