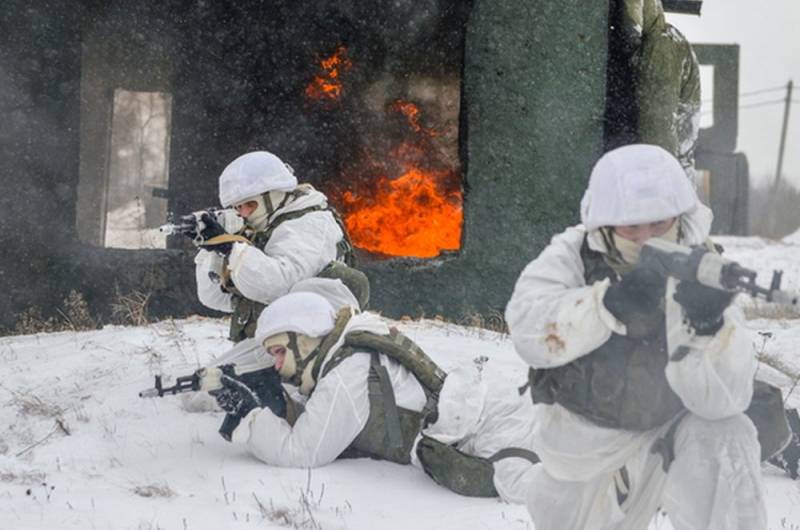 The NATO bloc is now not ready for a full-scale war with Russia, since the forces and means of the Alliance are too scattered and insufficiently trained. This is stated in the next report of the Defense Research Institute (FOI) from Stockholm (Sweden), revealing the main advantage of the Russian Federation.
FOI analysts believe that Moscow has the ability to quickly use its forces and resources in the event of a conflict, which is the main trump card of the Russians. According to European military experts, NATO troops simply will not have time to properly respond to the speed of actions of the units of the RF Armed Forces. The eastern flank of the Alliance will be quickly defeated, and the territories will be captured.
Moreover, Europe does not even doubt the superiority of the RF Armed Forces on land. Therefore, experts from the "neutral country" advise the Western states to take a number of urgent measures to increase the combat effectiveness of their armies. This will increase NATO's chances of winning a possible open confrontation in the distant future and is likely to become a deterrent for the Russians in the near future.
The FOI recommended the Europeans to improve the command system and conduct the most effective military maneuvers. According to the forecast, the military capabilities of the RF Armed Forces will "reach a plateau" by the end of the 2020s, while the Alliance will slowly but surely strengthen its troops, building up forces and means.