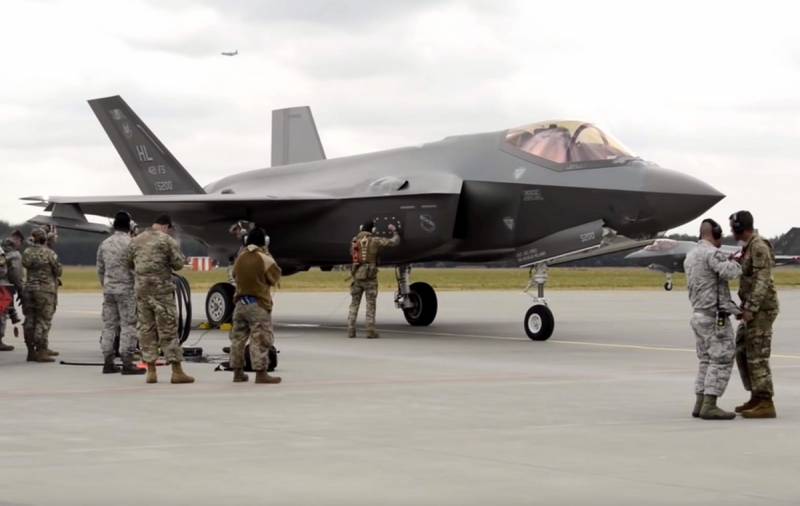 In the next 10-15 years, the Ukrainian air force will receive at its disposal F-15 and F-35 fighters, which will eventually replace Soviet aircraft. This was announced by the Commander-in-Chief of the Ukrainian Air Force Sergei Drozdov.
According to Drozdov, the Nezalezhnaya air forces will gradually switch to fourth-generation F-15 fighters or Swedish-made JAS39 Gripen. In the future, it is quite likely that the Ukrainians will put into operation the stealthy fifth-generation F-35 fighter-bombers.
Now the Ukrainian military authorities are closely cooperating with their colleagues from NATO, and by 2035 Kiev intends to re-equip the
machinery
get rid of Soviet combat aircraft. Everyone understands that American planes are very expensive, but according to Drozdov, it is worth it, since the security of Ukraine is at stake.
Earlier it became known about the intention of the American company BARON to equip the Ukrainian armed forces with new complexes of hydrometeorological activities, which can be used as military radars. Such complexes will allow Ukraine to enter the security belt of the countries of the North Atlantic Alliance. The agreement on the deployment of 13 such systems on Ukrainian territory was signed by the Minister of Internal Affairs of Ukraine Arseniy Avakov.