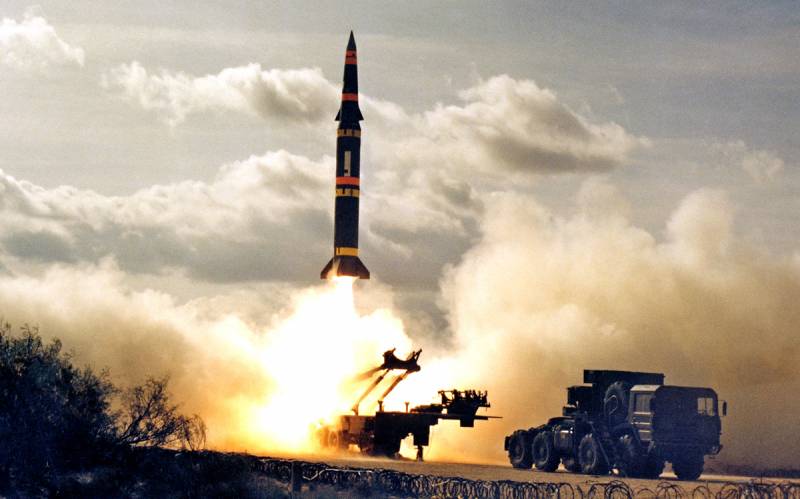 Washington plans to deploy one special operational-tactical army group in Europe and two more in Asia. General James McConville, Chief of Staff of the United States Army, said this during an online briefing for media representatives.
The general clarified that both groups are currently at the stage of formation and equipment. McConville did not specify the exact location of the groups' quarters.
According to a senior US military, these military units will be armed with high-precision systems, including medium-range ballistic missiles, anti-ship weapons, reconnaissance systems, information operations in cyberspace, as well as electronic warfare and air defense.
The Pentagon refers to these combat formations as the United States Army's Multi-Sphere Tactical Groups.
United States Secretary of the Army Ryan McCarthy announced last January that the groups would be formed over the next year and a half. Each of them will consist of approximately one thousand people - the number of these military units will depend on the combat missions facing them.