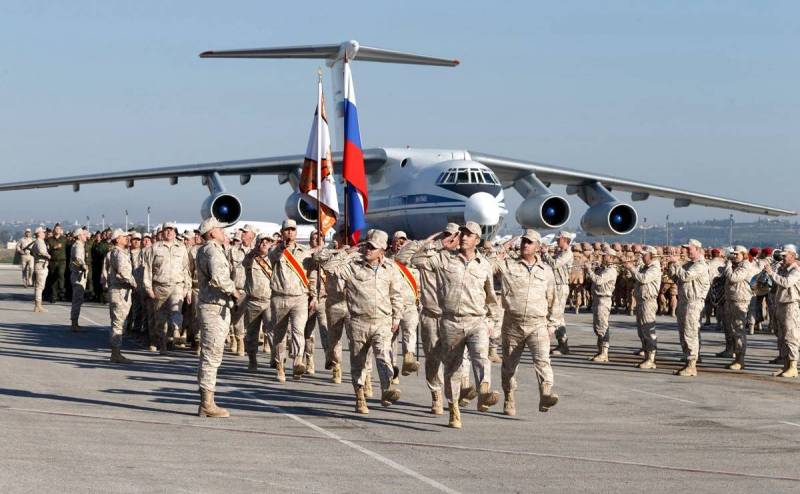 Moscow is trying to weaken and destabilize the NATO bloc, violating its unity, while Beijing wants to shape a new world order in accordance with its views and interests. This is reported by the German newspaper Welt am Sonntag, referring to an internal report from the German Defense Ministry.
The military department drew attention to the incredibly increased threat from Russia and China, which are claiming leadership in the world using their gigantic military capabilities and resources.
Berlin is particularly concerned about the growing arsenal of Russian high-precision, hard-to-intercept, long-range hypersonic missiles. In addition, Moscow's serious investment in preserving and increasing its strategic potential is a matter of concern.
The ministry estimates that Moscow has a total of 6375 nuclear weapons. Moreover, the specialists of the department believe that 840 thousand soldiers of the Russian Federation are perfectly trained and the required number of them can be quickly deployed to almost anywhere in the world.
The RF Armed Forces are capable of achieving superiority in a certain territory in a short time
- it is said in the document with the clarification that Moscow can make it usual, i.e. non-nuclear weapons.
German military analysts also found the weaknesses of the RF Armed Forces. They referred to them: the limited capabilities of the Russian Navy in the World Ocean and a small number of attack drones.
According to the conclusions of experts, thanks to its powerful troops, Moscow gets the maximum
political
the benefits by making them an instrument of power and influence, sums up the media from Germany.