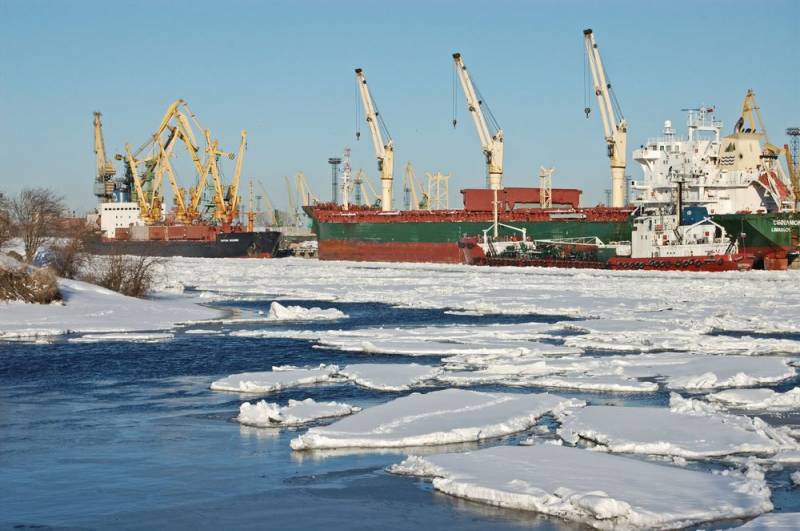 The Baltic countries and Poland have achieved the opposite economic result, putting pressure on the authorities of Belarus. On March 6, 2021, deliveries of Belarusian oil products began through the ports of Russia, as reported by the Ministry of Transport of the Russian Federation.
The first 5 thousand tons of gasoline from Belarus were sent by rail to the terminal of LLC Portenergo in the port of Ust-Luga. On March 9, the convoys are to arrive at the indicated Russian sea harbor.
In addition, the Belarusian refinery exported 3,6 thousand tons of fuel oil, which must be transshipped at the appropriate terminal of the port of St. Petersburg.
The deliveries became possible thanks to the intergovernmental agreement signed on February 19, which regulates the transshipment of Belarusian oil products in Russian ports.
The document was signed by the head of the Ministry of Transport of the Russian Federation Vitaly Savelyev and the Minister of Transport and Communications of the Republic of Belarus Alexey Avramenko within the framework of the 18th meeting of the Coordination Commission for the formation and maintenance of the united transport system of the Union State.
In 2021, the transshipment of 3,5 million tons of cargo is envisaged, but it will actually be less due to the time frame. It is planned to transship 2022 million tons of products in 3,2, and 2023 million tons in 3,1. But the volumes can be even larger if the Belarusian side wants. Transportation of goods by rail on the territory of the Russian Federation is carried out by the company "Russian Railways".
Note that Belarus also produces potash fertilizers, about 10 million tons per year. This means that, under suitable conditions, Minsk can use the ports of the Russian Federation for their export, as is the case with oil products.