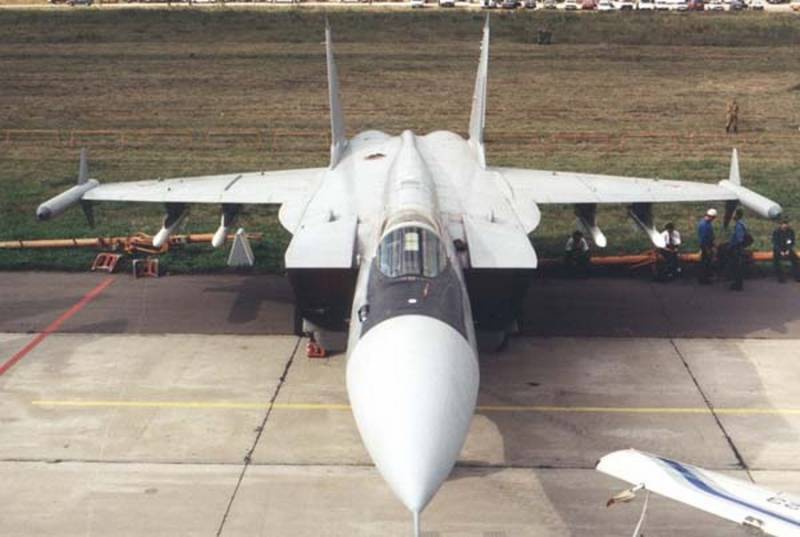 After the collapse of the USSR, Russia faced
economic
difficulties, and Moscow had to cut a number of defense programs, including the serial production of the MiG-31M fighter-interceptor.
According to Military Watch Magazine experts, the creation of the MiG-31M could potentially provide Russia with the most combat-ready interceptor in the world, which, despite the lack of fifth-generation capabilities, could pose a serious challenge to the air supremacy of fifth-generation fighters.
The original MiG-31 Foxhound was the first fighter in the USSR with fourth generation capabilities and for two decades remained the only aircraft of its kind equipped with an active phased array radar until the F-2 appeared in 2002 in Japan and the F-22. in 2005 - in the USA.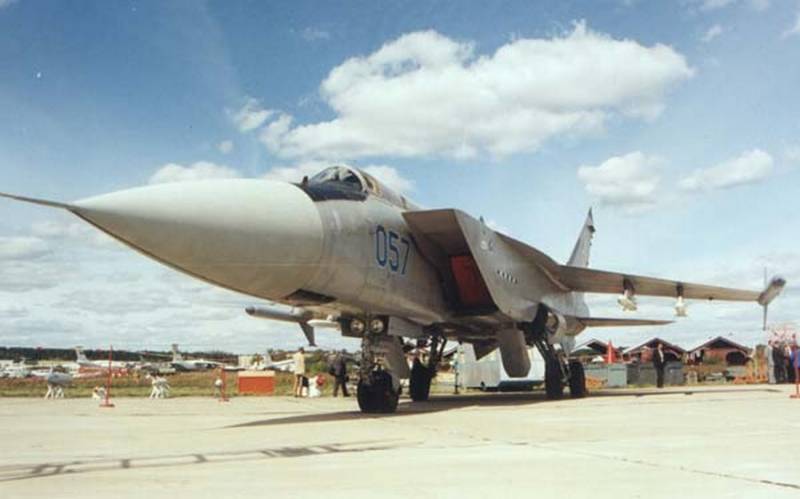 The MiG-31M would have greatly expanded the capabilities of its predecessor, although full data on its characteristics remain closed. The mass of the MiG-31 was approximately 41 kg, the MiG-000M was heavier and had a take-off weight of about 31 kg.
The MiG-31M was equipped with new, more powerful and more economical engines - the upgraded D-30F-6M. By the way, they were carried to a greater distance from the longitudinal axis of the aircraft. The cockpit canopy underwent changes - the glazing area of ​​the pilot's cockpit was increased. The aircraft also received semi-recessed nests on the lower surface of the fuselage to accommodate long-range missiles.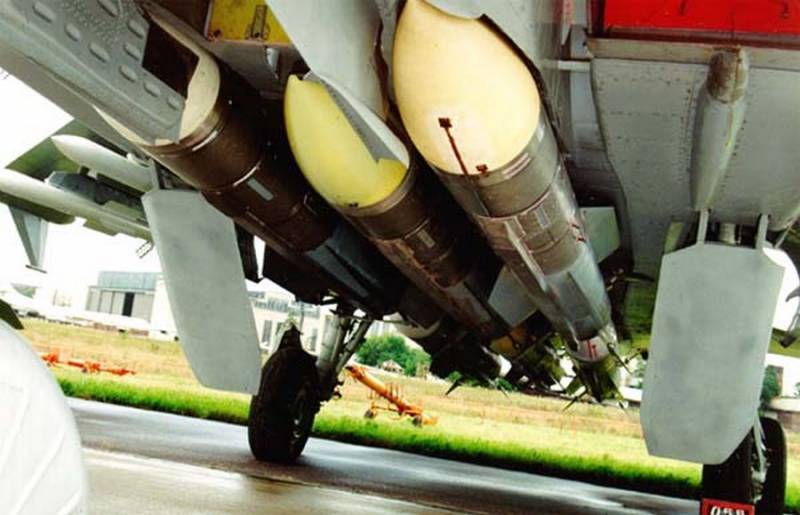 The MiG-31M was equipped with new avionics and an electronic warfare system.
The increased volume of the fuel tank expanded the combat radius of the aircraft. The R-37 ultra-long-range missiles turned the MiG into a Super MiG. Therefore, it is not surprising that the West was pleased with the Kremlin's refusal to mass-produce this combat aircraft.
The MiG-31M program was curtailed in 1995 after several successful test flights due to lack of funds - due to the crisis, the country's economy contracted by 45% in just four years. This prevented Russia from pursuing ambitious upgrades to its heavy MiG-31 and medium MiG-29 fighter, instead focusing on upgrading the Su-27 Flanker for both its own use and export.