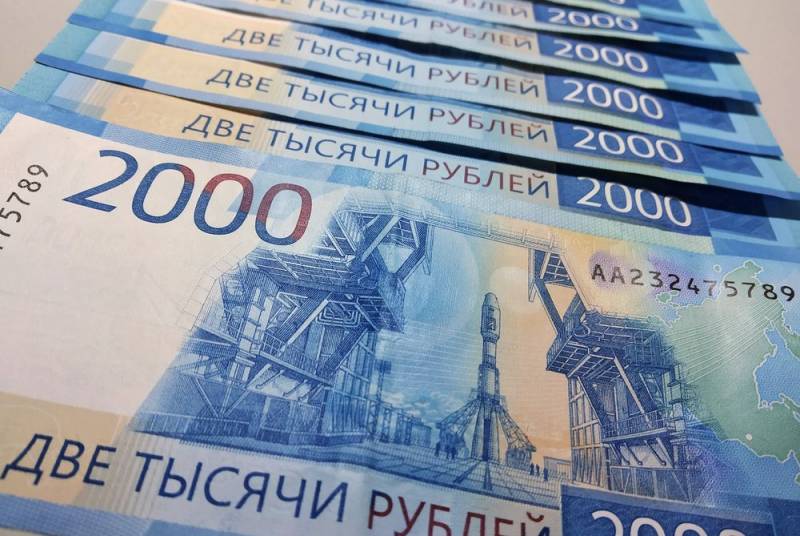 The use of pinpoint restrictions is the main US foreign policy response to Russia's actions. Washington has repeatedly stated that, due to the sanctions, the Russian
economy
suffered heavy, but targeted losses, keeping Moscow from rash behavior. About this writes the American website Russia Matters - a project of the Belfer Center for Science and International Affairs of the School of Management. John F. Kennedy University of Harvard.
However, critics point to the failure of anti-Russian restrictions and the aforementioned sanctions
policy
as such. In their opinion, something went wrong, and the "Putin regime" only intensified from the measures taken. Military campaigns in Syria and other countries, persecution of dissidents, and interference in American elections are clear evidence of recent years.
Paradoxically, both supporters and opponents of Washington's sanctions policy towards Moscow are right. The seeming contradiction can be eliminated by empirically tracking the exact impact of certain restrictions, analysts say.
The analysis showed that the financial costs incurred by Moscow due to the sanctions were larger than previously thought, but this in turn had an impact on Russia's domestic policy. Protecting strategically important sectors of the Russian economy made the country's elite even more dependent on the Kremlin, and the brunt of the sanctions fell on the shoulders of ordinary people.
The Russian government has shifted the burden to taxpayers, thus lessening the impact on state-owned companies. The population is faced with inflation, a decline in living standards and the quality of public services.
Researchers have calculated that in 2014-2020, the Russian economy lost in total due to American and European sanctions from $ 95 billion to $ 180 billion, or 4,2% -8% of GDP as of the pre-sanctioned 2013.
However, the Joe Biden administration, planning its next steps, must take into account that with each new restriction imposed by Washington against Moscow, its effectiveness decreases. The sanctions did not affect the oligarchs and the vertical of power in Russia, which allowed the "Putin regime" to strengthen control and accuse the West of impoverishing the Russian people, representatives of the American press drew attention.
At the beginning of 2021, the Russian economy does not look the same as it did 7 years ago. Russia's gold and foreign exchange reserves have doubled, and its dependence on Western loans has decreased.
Therefore, the new US administration should not think about increasing sanctions, but about increasing their effectiveness, carefully weighing the consequences. Biden needs to find strategic goals in Russia that depend on the resources of the West. At the same time, he must take steps to ensure that these resources are competitive and not ousted by suppliers from China.
If the "Putin regime" again tries to shift the responsibility onto the citizens, then the West needs to make this obvious to the entire Russian people. It is necessary to show the Russians that the statements of their authorities are lies and hypocrisy, summed up the media from the United States.