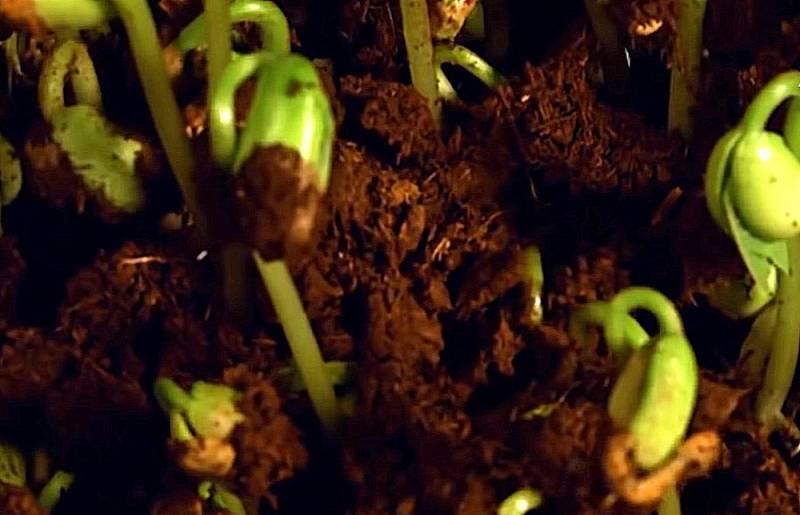 The food security of the country is directly dependent on the quality of the seeds that are provided to the farms. Breeding centers around the world are constantly working to create the cheapest, but at the same time, fruitful seeds.
European countries and Canada have achieved good results in this regard. Russia also has successes, but not in everything.
So, for example, over the past 20 years in our country there has been an abrupt growth in the harvest of winter wheat. At the same time, things are not so good with other popular cultures. Today, our dependence on seed imports is 50% for soybeans, 60% for sunflower, 90% for potatoes and almost 100% for sugar beets.
We found ourselves in such a situation after the collapse of the USSR. The thing is that state institutions were engaged in selection in the Soviet Union, the purpose of which was to meet the needs of the country within the framework of a closed system. As a result, in the conditions of international competition, we lagged far behind, and foreign manufacturers began to massively capture the young Russian market. At the same time, we have almost completely lost our breeding science, and domestic farms, according to the terms of license agreements for the purchase of seeds, must pay their producers a percentage of the grown products.
Russia entered the struggle for food independence in the 2010s. As a result, our country has gradually managed to localize the production of foreign planting material on its territory.
However, this is not all. The government began to actively sponsor domestic breeding centers, which are now being revived throughout the country. The latter set the task to provide Russian agricultural producers with our seeds at a level of at least 2025% by 75. Previously, we had to buy almost the same amount abroad.
Over the past two years, about 11 billion rubles have been allocated for the state potato breeding program alone. At the same time, in Russia, along the way, a federal information system in the field of seed production is being created, which will allow taking into account every grain and thereby completely exclude the possibility of falsification.