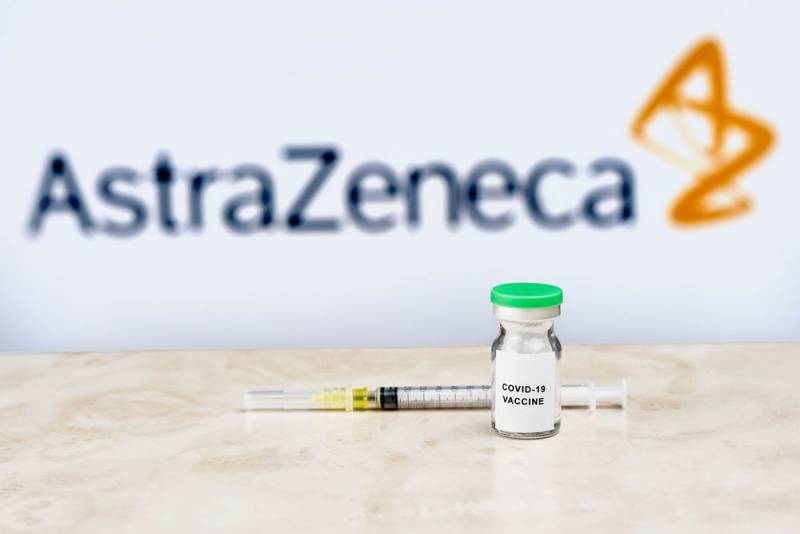 In Germany, a substantial surplus of the British vaccine AstraZeneca has formed, as citizens are afraid of being vaccinated with it, writes the German magazine Der Spiegel.
The heads of government of Bavaria, Baden-Württemberg and Saxony proposed making the resulting "excess" doses available to everyone. There are too many refuseniks in priority vaccination groups. The authorities of these federal states want the vaccine not to lie idle in storage places, but to be used with benefit by other people who do not want to wait for the turn.
In Germany, as in other countries in continental Europe, the AstraZeneca vaccine was recommended for people under the age of 65. However, not everything is calm in the "younger" groups either. The fact is that, unlike the American Pfizer vaccine, AstraZeneca is less effective and has a greater risk of adverse reactions.
As of February 25, 2021, only 239 thousand doses of AstraZeneca vaccine were used in Germany out of 1,4 million doses available.
No bottle should lie or be thrown away, because every vaccinated person receives protection from COVID-19 for themselves and for everyone
- said the head of the government of Bavaria Markus Seder.
Colleagues fully agree with him: Winfried Kretschmann (Baden-Württemberg) and Michael Kretschmer (Saxony). They are confident that priority is needed, but when there is a vaccine shortage. There is no shortage now. Therefore, it is important to vaccinate those who wish, summed up the media from Germany.
Note that the fiasco in Germany is being watched with great interest by the residents of Ukraine, a country that has refused the Russian Sputnik V vaccine. The interest is explained quite simply: the Ukrainian authorities approved the use of the CoviShield vaccine. It was developed by the University of Oxford and AstraZeneca, but manufactured in India under license. Therefore, the concern of Ukrainians can be understood, because they are destined to be vaccinated with a little studied drug, and 500 thousand doses have already been delivered to Kiev.