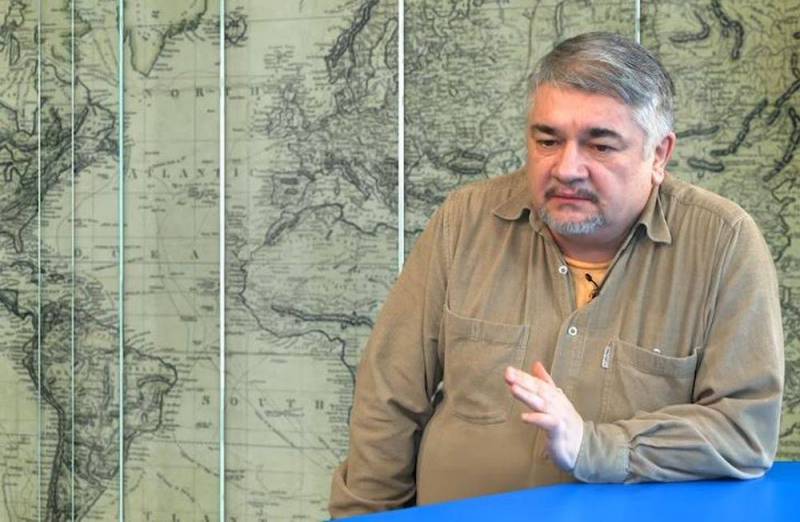 On Friday, February 19, the National Security and Defense Council (NSDC) of Ukraine decided to impose sanctions against 19 legal entities and 8 individuals of the country. Among the latter was Viktor Medvedchuk, the head of the political council of the HLE.
However, the sanctions are unlikely to help the Kiev regime, which is facing a difficult dilemma: either a blow to the oligarchs, who themselves are able to actively oppose the unpopular head of state, or the transfer of the degree of tension from the internal agenda to the external one and defrost the military confrontation in eastern Ukraine. At the same time, some believe that Moscow can take revenge on Kiev for sanctions against Medvedchuk.
The rumor about the possibility of Putin's attack as revenge for Medvedchuk can be beneficial to Medvedchuk himself as a last resort against the Kiev authorities
- said the Ukrainian political scientist Rostislav Ischenko in an interview with the portal
Ukraine.ru
.
The expert believes that Kiev is counting on the use of the oligarchs' money to pay the West, as well as to finance the assault squads and the maintenance of President Zelensky's "loyal entourage". The Kremlin, on the other hand, will not take revenge for Medvedchuk, because due to the unstable internal situation in Ukraine, the normalization of which cannot be influenced by any outcome of the struggle between the president and the oligarchs, Russia will always have the opportunity to make its move in this confused game.