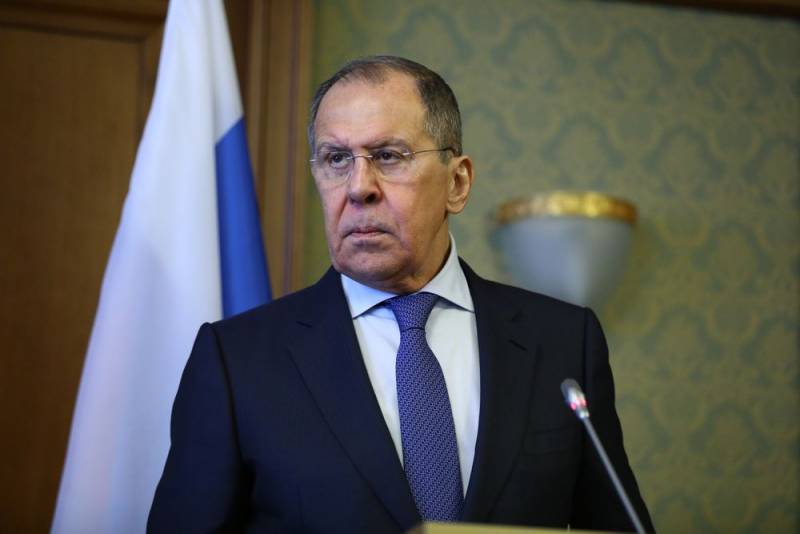 During the recent visit to Russia of the High Representative of the European Union for Foreign Affairs and
policy
Security of Josep Borrell Moscow has demonstrated that it is ending its dialogue with Brussels, but does not abandon Europe as a whole, continuing to communicate with key countries of the continent on issues of importance to itself. Maksim Yusin, a special correspondent of Kommersant, said this on the air of the program "Correcting Errors" of the online studio "CapitalTV".
Borrell was received, pointedly hostile, precisely as a representative of the EU - as an institution. That is, Moscow does not see any point in continuing the dialogue with the EU as such, with all of its current leadership.
- the expert noted.
Yusin said that before leaving for Moscow, Borrell, taking into account the peculiarities of EU diplomacy, was forced to listen to "tough parting words" of Russophobes from the Baltic countries and Eastern Europe. It should be borne in mind that all decisions in the EU are made collectively. Consequently, Moscow was well aware that no progress or improvement in relations was foreseen, and the Europeans would continue to pressure, justifying them with absurd claims and accusations.
It seemed to Moscow that there was no point in breaking a comedy endlessly. With Borrell, by and large, there is nothing to talk about, since all the main decisions on sanctions have already been taken, they will be announced at the summit on February 22, 2021
- explained the journalist.
The expert explained that Moscow took advantage of Borrell's visit to show Brussels that there will no longer be a dialogue in the tone in which he was before. Europeans are used to seeing Russians as the justifying side, but this is over. For them, what happened was a complete surprise.
Lavrov launched a counterattack, and it was so swift and unexpected that all defensive redoubts were broken and overcome in a second.
- said the expert.
Yusin noted that Borrell was clearly not ready to watch a documentary film about the extremely cruel treatment of protesters in France, Germany, the Netherlands and other countries at the Russian Foreign Ministry. What happened leaves no doubt that Moscow has run out of patience and no longer wants to communicate in an unacceptable format.