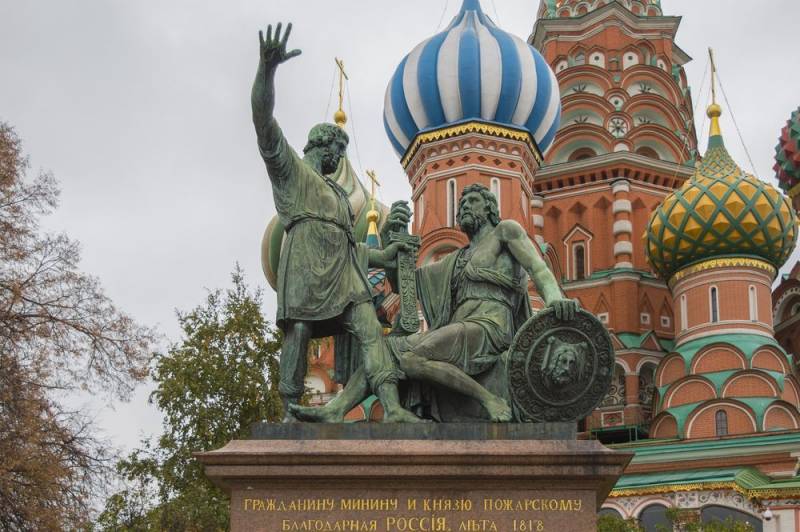 The recent signal from Russian Foreign Minister Sergei Lavrov to the European Union does not resemble "the last Chinese warning," writes the Belgian edition of Modern Diplomacy.
Older people remember the times when the United States considered Taiwan to be China and the PRC to be nothing. Washington staged military provocations almost every day or teased Beijing with references to Taipei. In response, the PRC with the same regularity published "serious warnings" to the United States. This went on for many years.
Now everything looks different. Moscow is really ready to break off relations with Brussels if the Europeans begin to impose sanctions over opposition leader Alexei Navalny.
For several decades, the West has accused Russia of being "aggressive" towards some members of the "peace-loving" NATO, which is rapidly expanding to the East. The Alliance has forgotten the promise made to the USSR that after the unification of Germany the bloc will not advance a single meter.
They used the situation in Ukraine (Crimea and Donbass), the "poisoning of the Skripals", "influence on the US elections" against Russia, and now they have reached the point of overt interference in the internal affairs of the Russian Federation. At the same time, the information machine of the West uses the method of "regular repetition", transforming lies and half-truths into generally recognized and irrefutable truth.
The situation in Donbass can be cited as an example. The West is absolutely indifferent to the fact that it is populated mainly by Russians, who did not accept the nationalist coup and do not consider Stepan Bandera a hero. At the same time, Moscow does not hide the fact that it provides military assistance to the militia and humanitarian support to the residents of this region, although it still considers it part of Ukraine. In turn, Kiev banned the use of the Russian language in the country under the threat of repression.
As for the EU, Brussels has already tried to threaten the Russian Federation because of the "poisoning" of Navalny, now "criminal prosecution" is being used, and Moscow frankly does not like this. In European capitals, narcissism reigns, because in the past Russians reacted very sluggishly to sanctions.
Lavrov's warning should be taken seriously. This is the first such statement, but it is most likely the last. In our global world many people can seriously suffer from rash actions. Large and respectable European countries should heed the proposal of the Russians, and not succumb to the machinations of petty and malicious Russophobes.