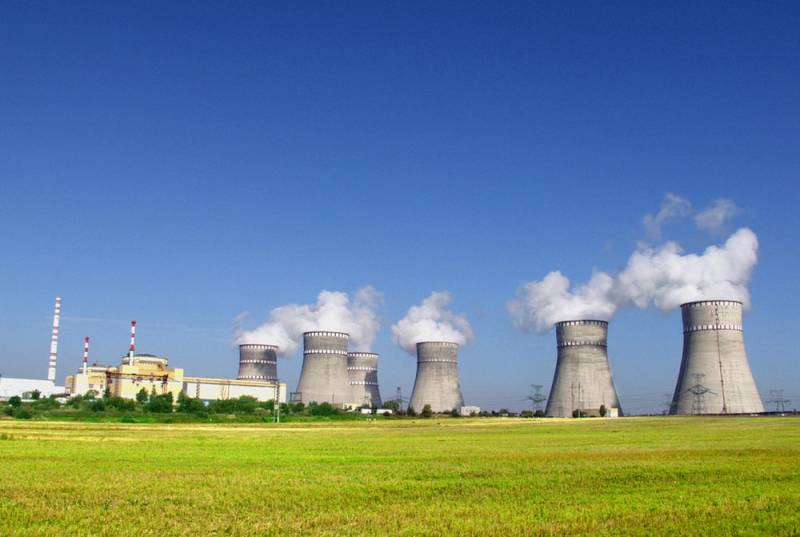 Ukraine is on the verge of losing its GTS due to the completion of the Nord Stream 2 gas pipeline, and as soon as Kiev loses its transit component, it will only have the functions of storing energy raw materials in UGS facilities. At the same time, interested persons deliberately advocate the further destruction of the country's industry and energy. This was announced on February 16, 2021 by the director of the "Ukrainian Institute
policy
"Ruslan Bortnik on the air of the" Watching "program of the" Nash "TV channel.
According to the expert, the Russians will complete the construction of Nord Stream 2021 in 2 and it will most likely be commissioned by the Europeans. Bortnik recalled that transit through Ukraine once amounted to 90 billion cubic meters. meters of gas per year. Then it dropped to 60 billion cubic meters. m. of gas per year and reached 45 billion cubic meters. meters of gas per year. Accordingly, the country's monetary income fell.
This is a big risk for us. We will lose the gas pipeline
- the expert warned.
In addition, Bortnik drew attention to the fact that the issue of closing Ukrainian nuclear power plants is already being actively discussed. At the same time, he clarified that the candidacy of Yuri Vitrenko for the post of head of the Ministry of Energy of Ukraine is being promoted personally by President Volodymyr Zelensky.
We are on the verge of a dialogue on the loss of the nuclear industry. Lots of breakdowns, fuel problems and corruption. We are failing to manage this high-tech industry. I know that behind the scenes they are actively talking about the need to deprive Ukraine of this industry and close all nuclear power plants, and this is the discourse of the next five years
- the expert emphasized.
Bortnyk is confident that Ukraine will gradually be deprived of the heritage that the current generation of Ukrainians inherited from the previous one.