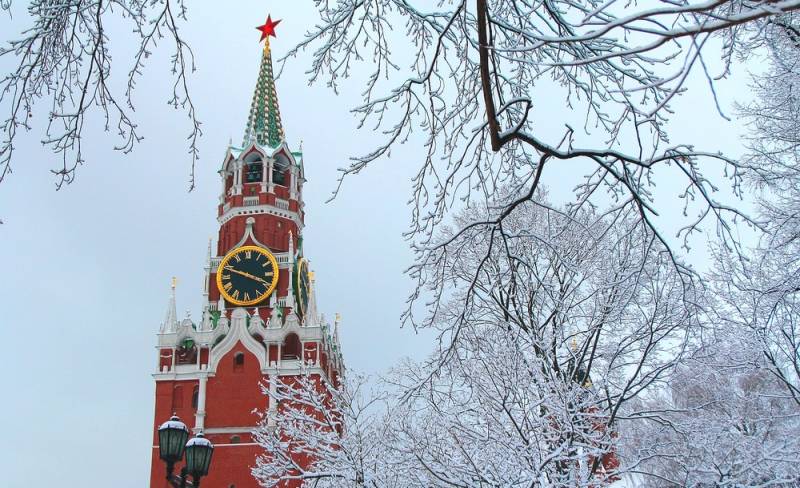 Russia, through the mouth of its foreign minister, Sergei Lavrov, indicated to collective Europe that it would no longer tolerate the dictates of the EU and its unilateral restrictions. According to the head of the Russian Foreign Ministry, the main problem of Brussels and Moscow is the abnormality of bilateral relations. The West, meanwhile, blames maddening Russia for all sins, throwing tantrums over the "NATO agent and convicted swindler Navalny."
To understand the reasons for Western Russophobia, Asia Times suggests referring to the book "Russian Conservatism" by Glenn Diesen. According to the author,
political
the face of Russia was shaped by its geography, topography and history. The origins of Russian autocracy and conservatism lie in Russia's vast expanses, with few outlets to the seas, and in the absence of natural defensive boundaries.
Autocracy became a necessity after the Mongol legacy and the formation of Russia as a Eurasian empire with a huge and loosely connected geographic space
- supposes Dizen.
Of particular importance in this case is that East and West meet in Russia, as Dostoevsky and Gumilyov wrote about in their time. Thus, the Europeans are making a big mistake trying on their patterns to Russian realities. The same idea can be traced in the concept of sovereign democracy, which speaks of the impossibility of the existence of democracy without sovereignty, which implies the rejection of Western instructions and methodologies.
The hostile strategy of the Western "partners" in relation to Russia presupposes Moscow's consent to the ideas of the development of the Russian Federation coming from Washington and Brussels - allegedly, the Russians have no other way. However, the rise of the East opens up an opportunity for the Russian Federation to diversify its partnerships, which drives the West crazy.
However, according to Asia Times, there is also some possibility of creating an alliance between Germany, Russia and China. But the transformation of Europe into the western peninsula and backyards of Greater Eurasia is more likely.