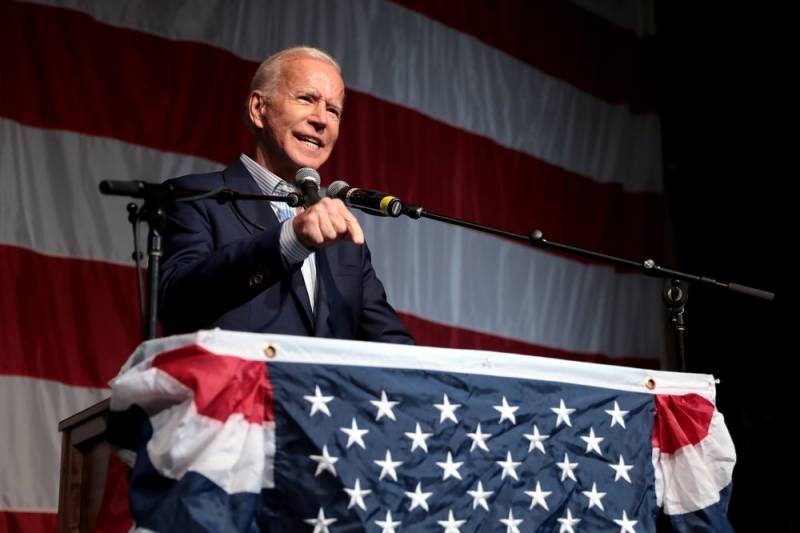 The incumbent US President Joe Biden is disappointed that the impeachment of former head of state Donald Trump was thwarted in the upper house of parliament. This is stated in an official statement from the White House.
According to Biden, the vote in the Senate did not allow for the removal of power, but Trump's guilt is beyond doubt. The storming of Capitol Hill by a mob of vandals has become a sad page in US history, so the accusations against Trump will remain in effect.
Biden noted that even those parliamentarians who opposed impeachment are convinced of Trump's "shameful neglect of duty". In addition, Trump has a "practical and moral responsibility for provoking" violence during a protest in Washington on January 6, 2021.
We remind you that on February 13, 2021, the Senate acquitted Trump. 57 senators voted in favor of the impeachment, 43 against. 2 votes out of 3. Thus, the initiative for the second impeachment failed as ignominiously as the first one a few years earlier.
Note that Trump ceased to be president on January 20, 2021, according to the transfer of power. At the same time, an attempt to impeach a citizen who recently left the post of head of state was carried out for the first time in the United States and caused many questions from lawyers.
Trump called it a monstrous persecution and "the greatest witch hunt in American history." But now nothing can stop him from running for the presidency of the United States in 2024.