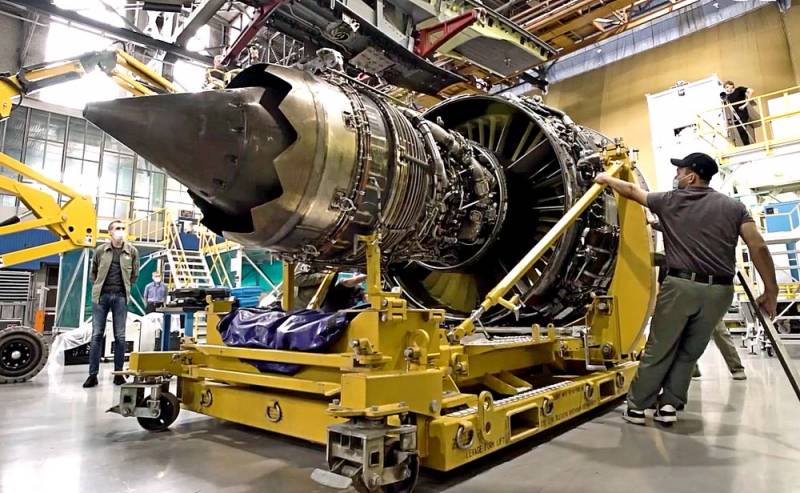 The Russian turbofan engine PD-14 has been successfully certified in accordance with the additional environmental requirements of the International Civil Aviation Association. Now Rostec can start serial production of the unit.
Rostec received permission for serial production of PD-14 engines and their delivery to customers for installation on production MC-21 aircraft
- said in the message of the press service of the state corporation.
It is worth noting that the domestic power plant was certified in accordance with international standards back in 2018. However, in early 2020, international requirements for smoke and non-volatile particle emissions from aircraft engines tightened. In this connection, PD-14 had to undergo additional certification.
All necessary research was carried out by specialists from the Zurich Graduate School of Applied Sciences. At the same time, the results obtained showed that our latest engine not only meets the requirements set in 2020, but also has a margin that allows it to "fit" into the new restrictions that will come into force in 2023.
Recall that the development of the Russian PD-14 turbofan engine started in 2008. The unit is capable of developing a takeoff thrust of up to 14 tons and is designed to be installed on the promising domestic airliner MS-21.